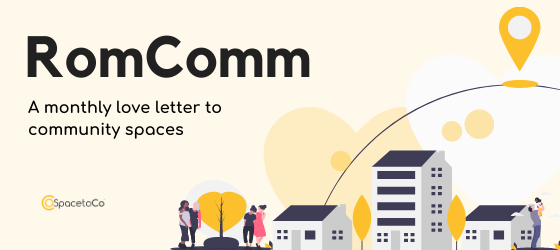 Our Community Spaces Newsletter
Rom Comm is a monthly love letter to community spaces and the people that run & support them. Cheesy title, we know - but we're proud to say we're head over heels in love with the incredible community spaces we have across Aotearoa and we want you all to live happily ever after :)
Below is a list of all our monthly issues. Click through to see the content and stories we shared.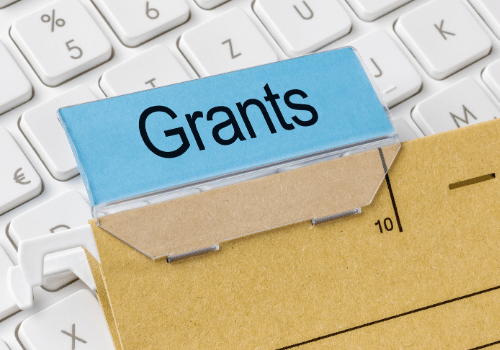 Issue 1: Grants!
Love them or hate them, they are crucial line of funding for the projects, events and activities that you need to create to achieve the goal of your community organisation. One of the hardest parts is researching and working out when applications are open, and how much you can get. Check out our list below of 25+ grants that could be used by community spaces.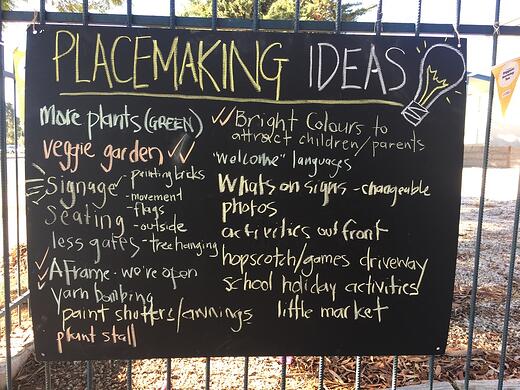 Issue 2: Placemaking
To celebrate the launch of
Placemaking Aotearoa
this month, we're sharing some of the excellent information and resources available to community spaces who are interested in placemaking.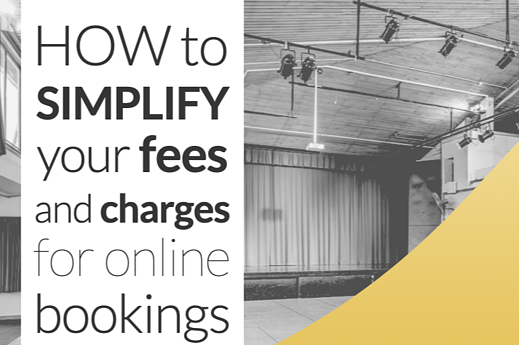 Issue 3: Fees & charges
If you're starting out with sharing community space or you're not sure if you're priced right, then we share a handy one page tool to help see if you're in the right ball park.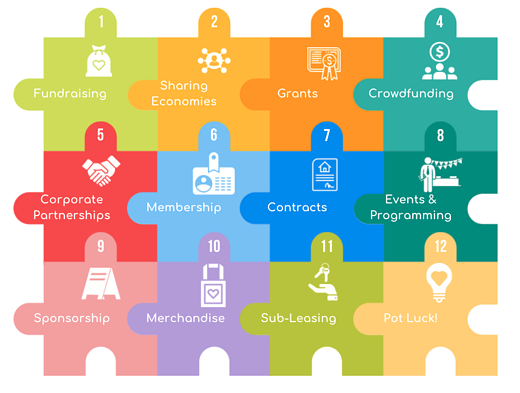 Issue 4: Revenue
Our main article this week lists all the ideas to help you increase your earning potential based on the 100's of spaces we work with and some new ones.
Our goal is to help make it easy for people to find and use community spaces and help make these spaces more efficient to manage. We believe this will help create stronger, more diverse and connected communities.
If you'd like to receive our monthly ROM COMM newsletter packed with ideas, resources and stories for those working in or with community spaces, then sign up below. You can unsubscribe at any time.
Enter your email to subscribe: