GROW your community space bookings
Join us for a conversation and a demonstration - 20th October 2020
Based on the attendance and feedback from our September event, SpacetoCo is running another Zoom event - the focus this time is steered towards Community Space bookings 😀
Are you thinking about how you can get more groups and individuals using your community space?
Would you like to make more sustainable, ongoing revenue from bookings at your space?
Are you considering taking bookings online, or looking to automate/reduce the admin of the bookings process?
Are you thinking about what you charge for the space and would like to learn more about how to structure fees and charges?
Do you want to know how your team can spend more time on growth activities, and less time on repetitive bookings and payments admin?
Are you looking at improving or streamlining your customer experience for bookings and reducing paper forms and manual processes?
We can help!
SpacetoCo.com, makes space sharing more efficient for community spaces, councils, local government and sports and recreational spaces. In the process it also grows the impact of your space in the community and helps build stronger customer relationships. There are also some surprising benefits around community & economic development and for your team as well. We do this in a way that's affordable and profitable for any space to grow their bookings and most importantly in a way that still puts your team in control of who uses the spaces and when.
What is the session covering?
How you can move your bookings processes online with no upfront costs or IT projects.
A demonstration of what this looks and feels like for your customers and for your team.
How it can work for casual, regular and internal bookings.
Why creating efficient processes that take away the admin of managing refunds, cancellations and bonds is critical in COVID times.
How this can be done in a way that means you can still have control and deal with complexity like different rates, bump in/bump out etc.
How improved processes can mean your team have more time to do what they love - growing and activating their community!
Understand how you can improve processes and grow bookings without allocating budget.
Why being part of a marketplace can create a network effect that uplifts bookings and economic development for the whole neighbourhood.
Your questions answered.
Who should attend?
People who work in community spaces like community centres, recreational spaces, sports and function spaces, creative spaces
Local government, district council, local board reps including CEOs, CDO, CMO, Economic development officer
Staff and board members from local Chambers of Commerce or Business Associations
Current and aspiring small businesses with space that could be used by communities e.g. cafes, yoga studio, artist studios
Community Resource Centres and other community spaces
Anyone who is an bookings administrator or manages community spaces
Details
FREE to attend
Tuesday, 20th October 2020

Times:


- Perth 09:00am to 10:30am AWST
- Brisbane 11:00am to 12:30pm AEST
- Adelaide 11:30am to 1:00pm ACDT
- Sydney 12:00pm to 1:30pm AEDT
- Auckland 2:00pm to 3:30pm NZDT
Online with Zoom (information sent through after registration)


Why we do what we do
We're powered by the community. It's our purpose and vision for a better society that drives the decisions we make.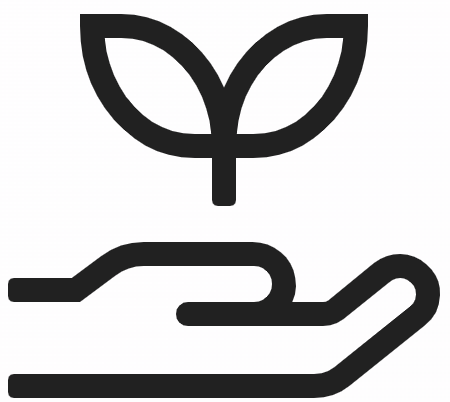 Sustainability
We believe that there are plenty of spaces and it's not always necessary to build more. By utilising existing assets more efficiently and by making it easier to book spaces online, we all play a part in a more sustainable future.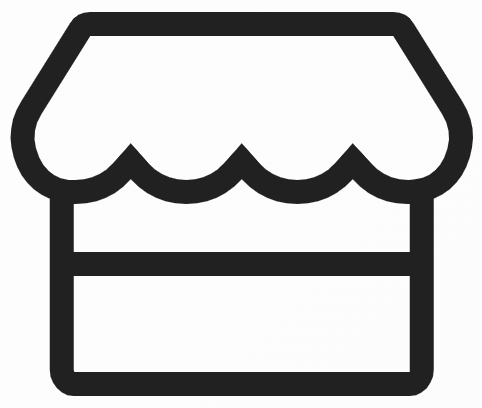 Local Economies
We believe in the importance of driving growth to local area economies. By providing a means for people to access local spaces, we hope to stimulate a buzz of activity within towns, precincts & localities . We believe that when local economies thrive, communities come to life.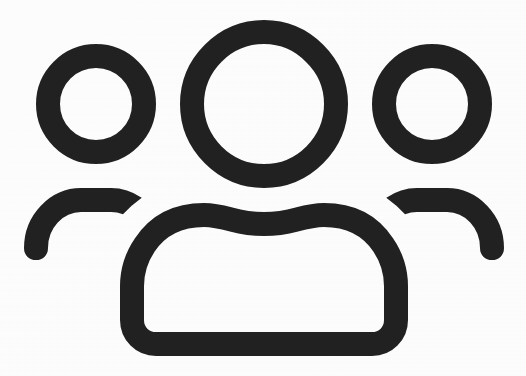 Community Connection
We believe space activation plays an important role in community development and building connectedness between people.It is through this that we work towards building a supportive, inclusive and diverse society.
More helpful stuff
Check out our helpful resources for Community Spaces
Why you should be moving to online bookings. The definitive guide to help you make a change in your centre.
18 (free or cheap) tactics to help increase bookings at your community facility.
How they achieved growth in service of their community by partnering with SpacetoCo.