Customer Success Manager Role
We're looking for someone to join our growing customer success team - could it be you? Read on to find more information about the role and how to apply.
This is an Australian/NZ based role.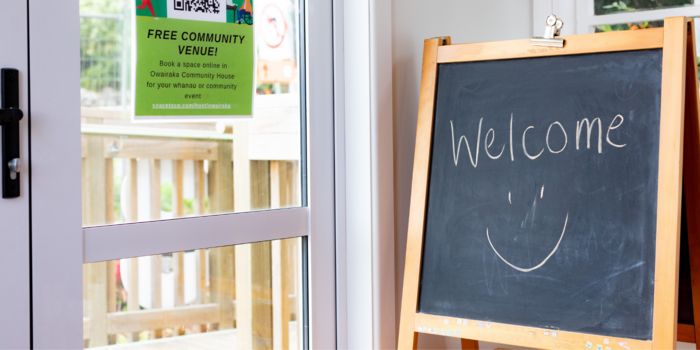 Your mission, should you choose to accept it, is to help an innovative and fast growing company that is successfully bringing new digital solutions to exhaustively tired processes that create tangible outcomes for local communities.
You LOVE helping people. This is an absolute!
You are able to patiently assist people through stepped complicated processes
You see yourself as a bit of a teacher-type person and love helping people learn and designing tools and content that will make our customers successful
Your written and oral communication skills are next level, and you love using lots of different channels e.g. video, socials, phone, slack, email
You can keep your finger on a number of things at the same time, effectively managing multiple projects at the same time to get results
You are pretty comfortable with technology as our systems are all online
You can handle conflict by patiently listening carefully to others and determining the best way to resolve a problem
You are able to take a project with a clear outcome and 'get it done' the right way
During onboarding, you'll be dealing with people who are a big mix of excited, confused, angry, scared or a little frustrated. While our software is intuitive and beautiful, sometimes there are customers who need extra coaching and support. They can be stressed, and you need to be able to talk them off of the ledge and make them feel comfortable again. That's tricky work!
The good news is that most of our customers are really excited about rolling out our product and fixing their processes, and when you get them live, it feels incredibly rewarding for everyone.
You will be on the phone, answering most questions online and doing product training for the majority of your role, while we will challenge you with creative projects that encourage you to improve and further automate our processes. Project work will be varied, and no single month will be the same.
Have you set up your at home office? This role will be done remotely in Australia and is flexible. You'll need to be comfortable with working independently and using online communication methods as the primary connection point with your team and our customers.
If the above sounds like a challenge that you would like to undertake, apply now using the link below.
If you are interested in joining a fun, dynamic and growth-oriented team, please complete the following steps:
1. Enter and submit the Application of Interest below.
2. You will be emailed a Productivity Survey. Please complete this and submit it.
Your application will be reviewed when both these steps are complete.
Be part of our team of Co-Creators 😎