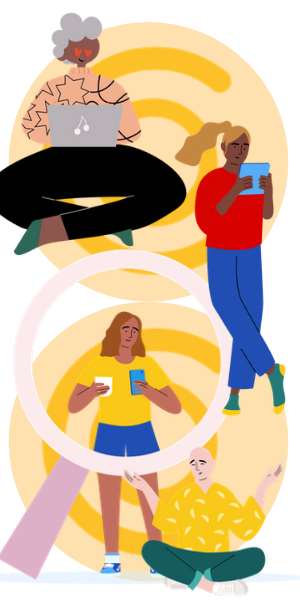 Invest in your learning today!
Learn skills that will help you create beautiful content and get found on google so that you can promote your community venues. Get step-by-step ideas and inspiration for projects you can create - without any design or web development skills!
This course is specially designed for people who work or manage community venues, like centres, halls, sports clubs, maraes and churches.
Clicking the enrolment button will take you to the course enrolment page on our partner website Thinkific.
⭐ ⭐ ⭐ ⭐ ⭐
As an administrator for our arts facility, I often find myself having to take on many different roles to keep our facility running smoothly.

SpacetoCo provided a great course with helpful tips and tricks to effectively market our space, both on our own websites and social media

. As someone who doesn't have a background in graphic design, the course was really helpful for me to understand how to use these tools to better promote our space.

Connie, kete aronui, Community Rehearsal Venue for Hire in Onehunga, Auckland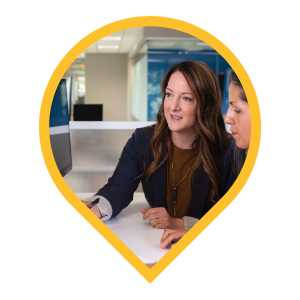 Feel confident and learn new online skills
Learn relevant skills that will help you create content to promote your community space and reduce admin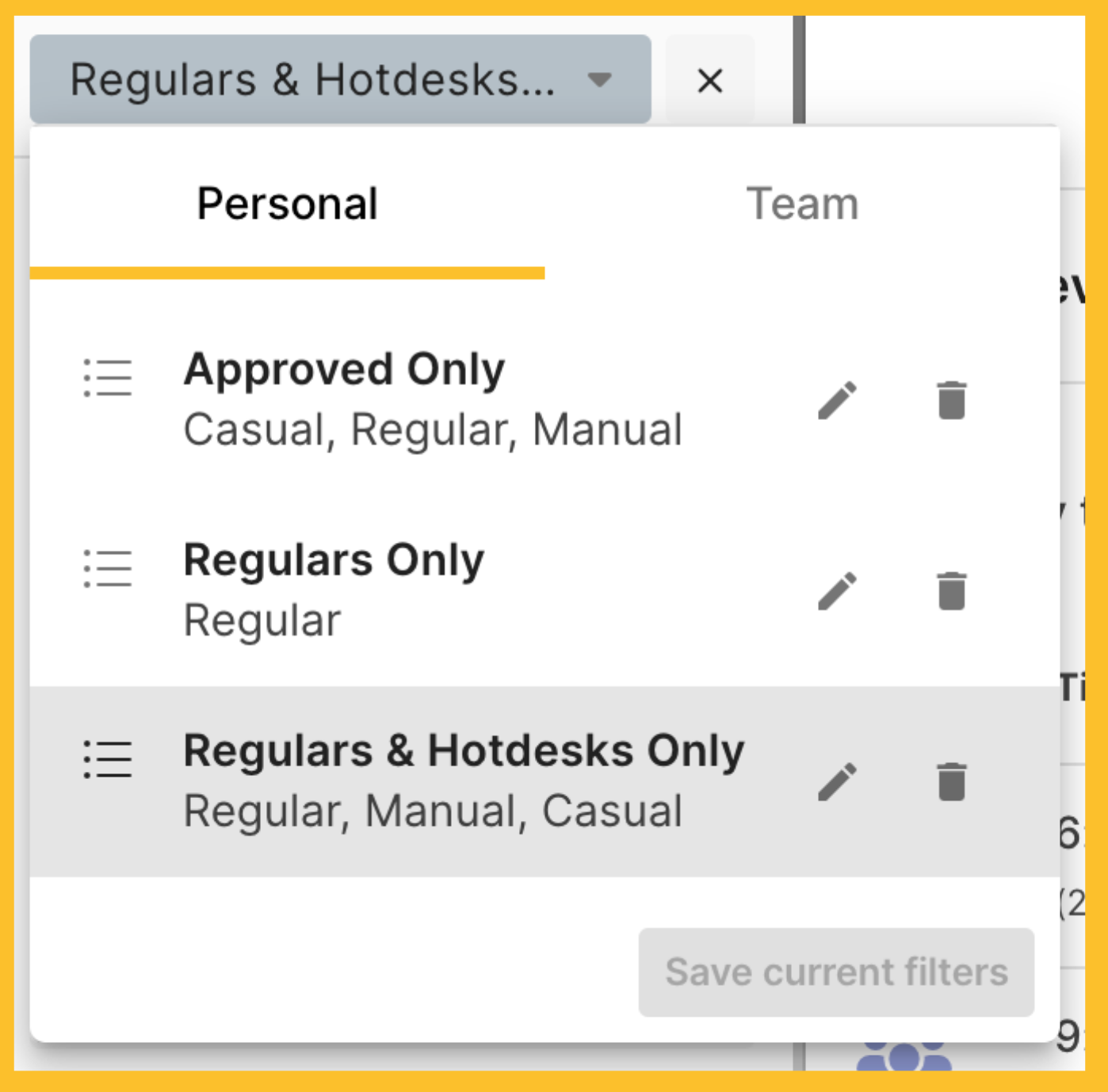 Step-by-step Design Projects
Easy and creative projects with tutorials to show you how to create great looking posters, business cards and other content that help you promote your space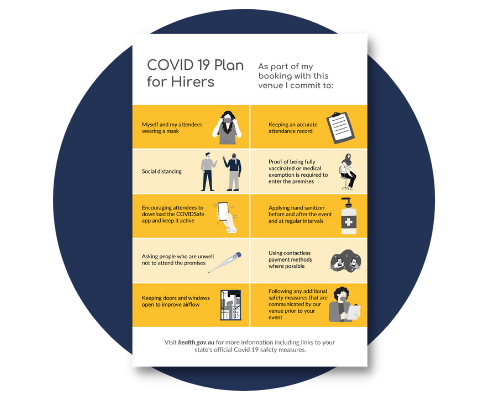 How to get found on google
Simple things you can do to help get your community space found when people search on google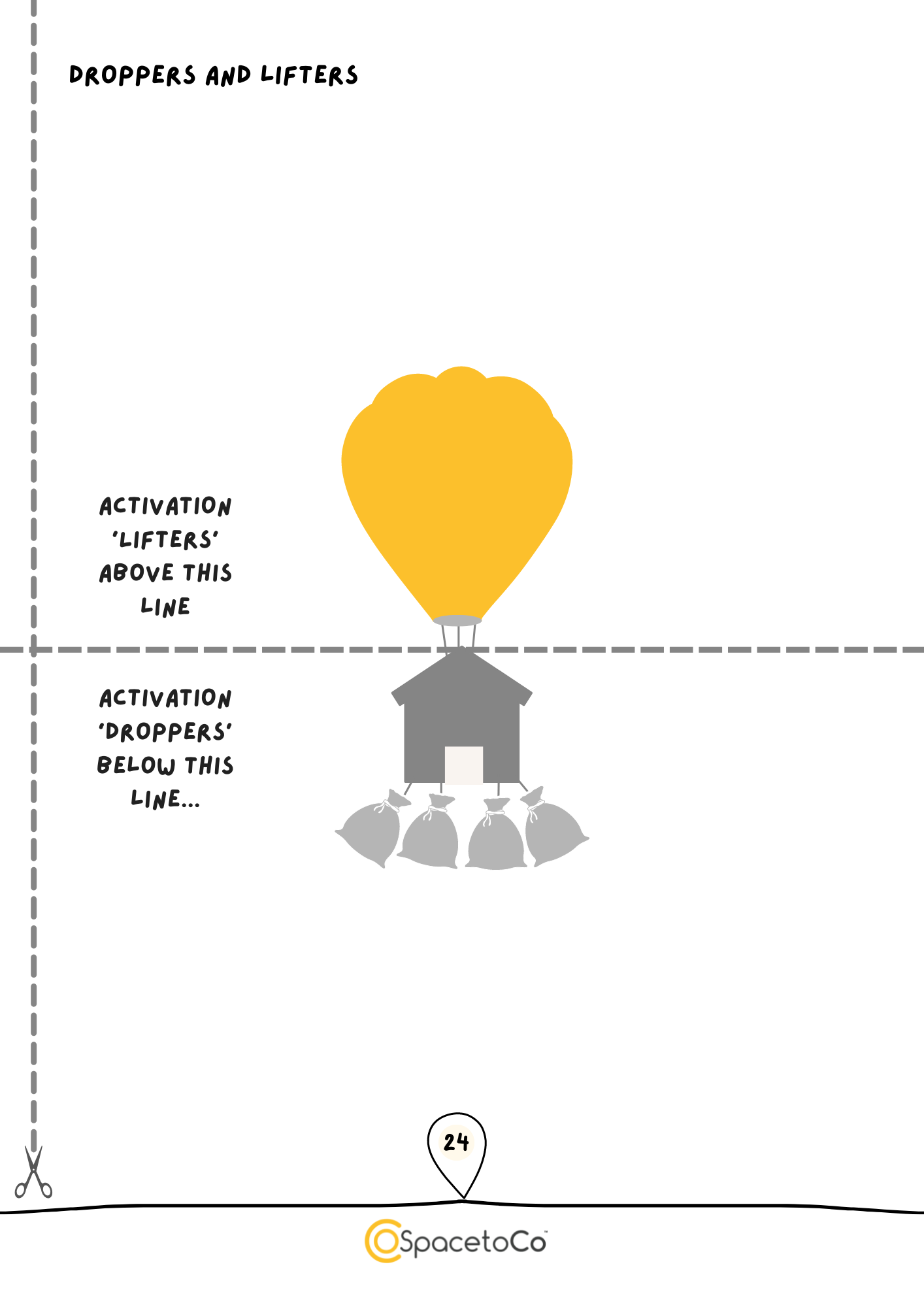 How to update or design your venue hire page
The definitive guide for how to create an attractive venue hire page on your website and what information to include
This course is for you if you have any of the following roles...
Community venue administrators & managers
Sports club committees
Rural hall committees
Church & place of worship administrators
Community centre bookings officer
Arts or creative space coordinator
Marae bookings coordinator
Theatre venue managers
Or if you want help with any of the below...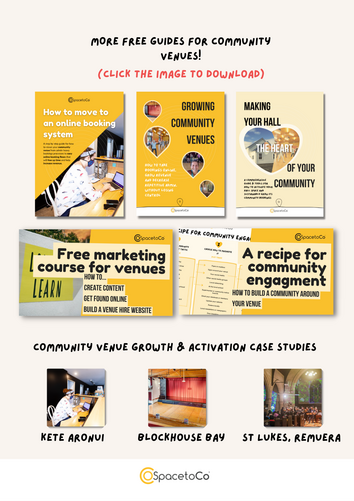 You want to refresh your venue hire page on your website or create a new one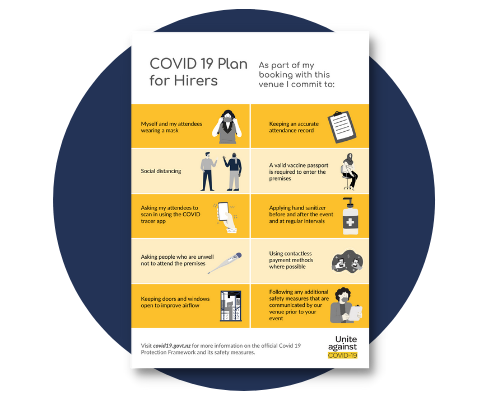 You need to create content like posters and social media posts and want to learn new tools to make this easier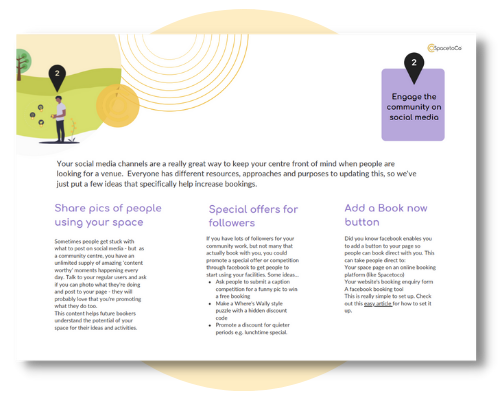 You want to help your community venue be found more on google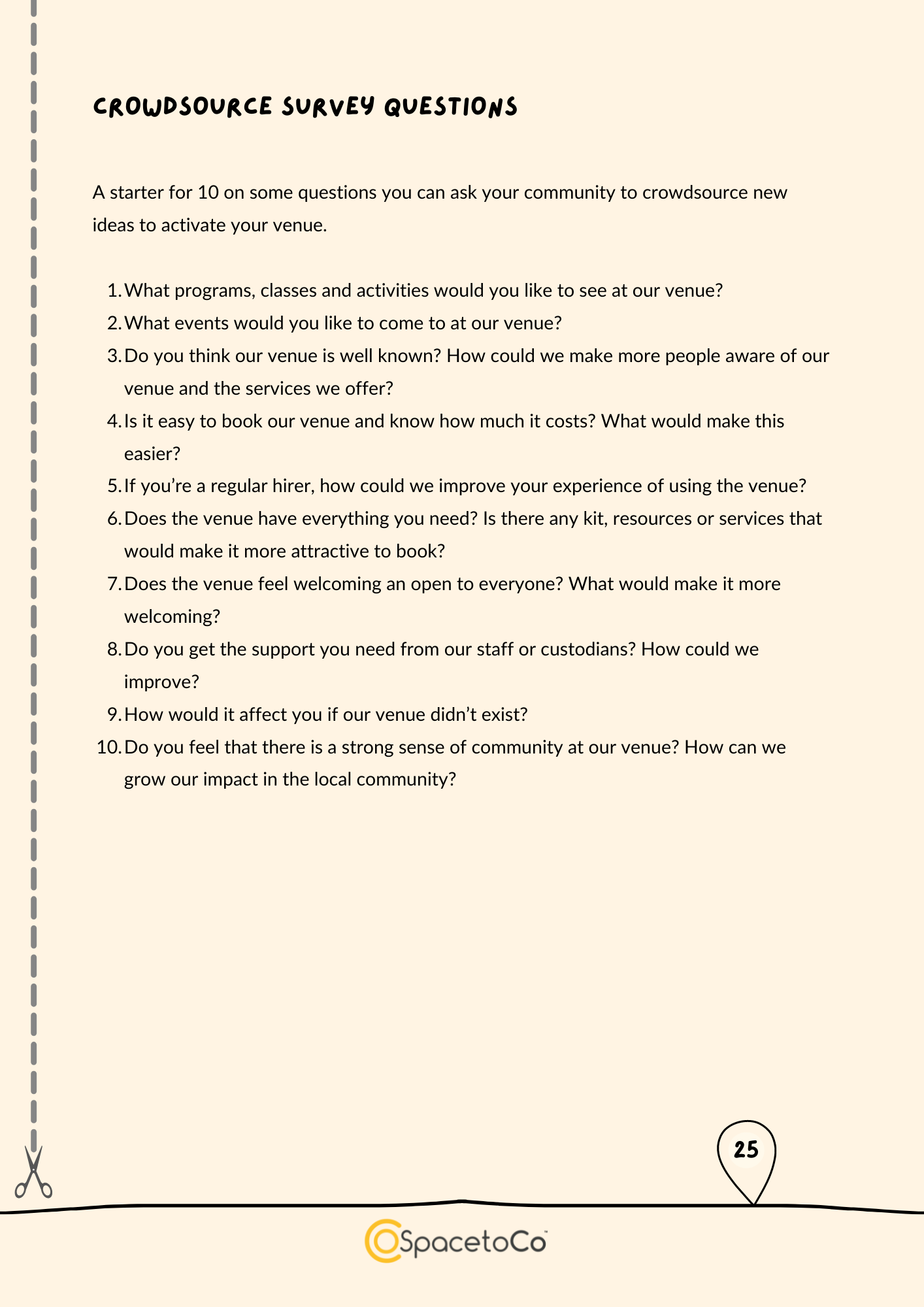 You want to learn new digital skills that are relevant to your role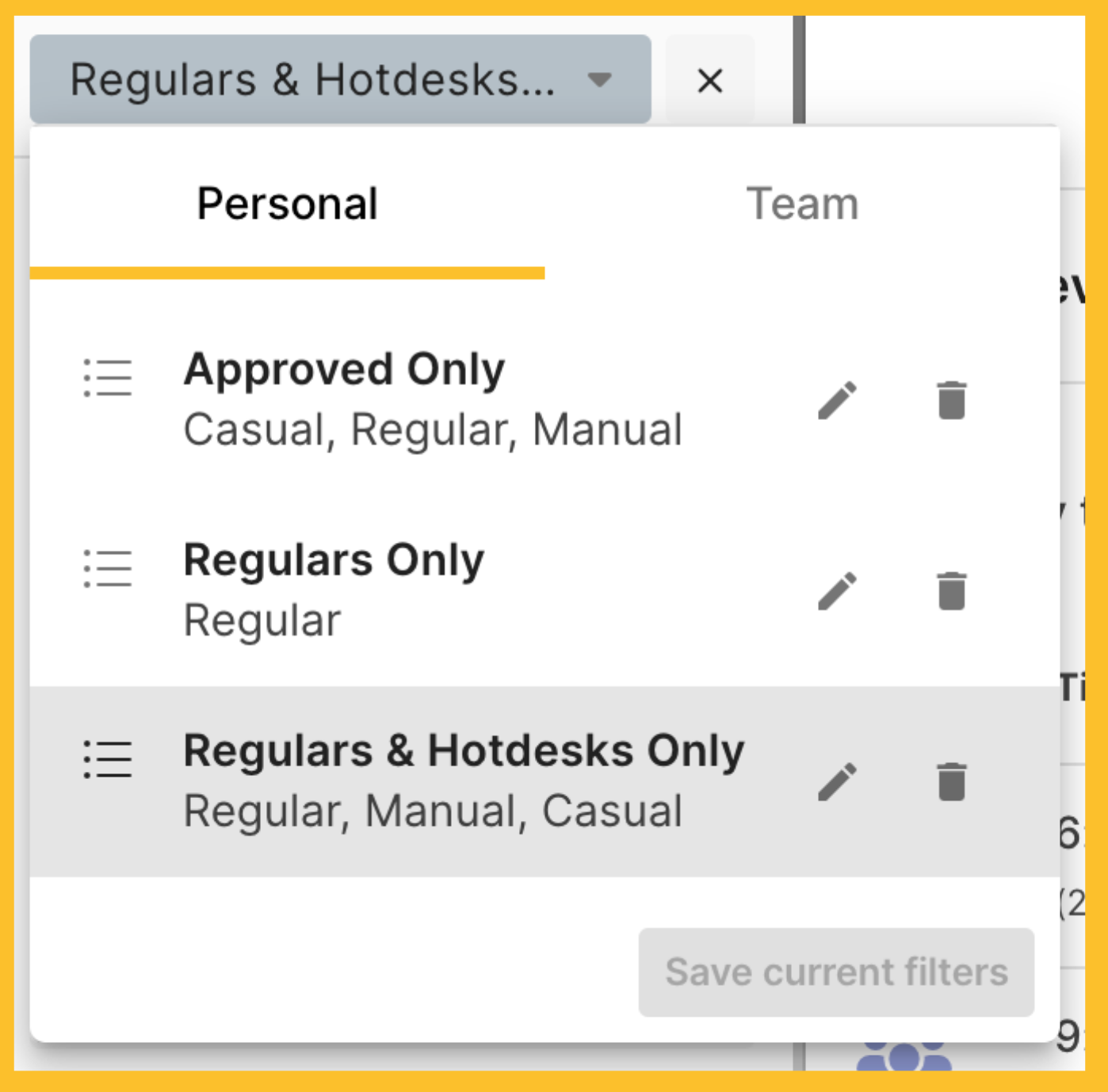 You want a cheat sheet of free, simple online tools that will help you in your role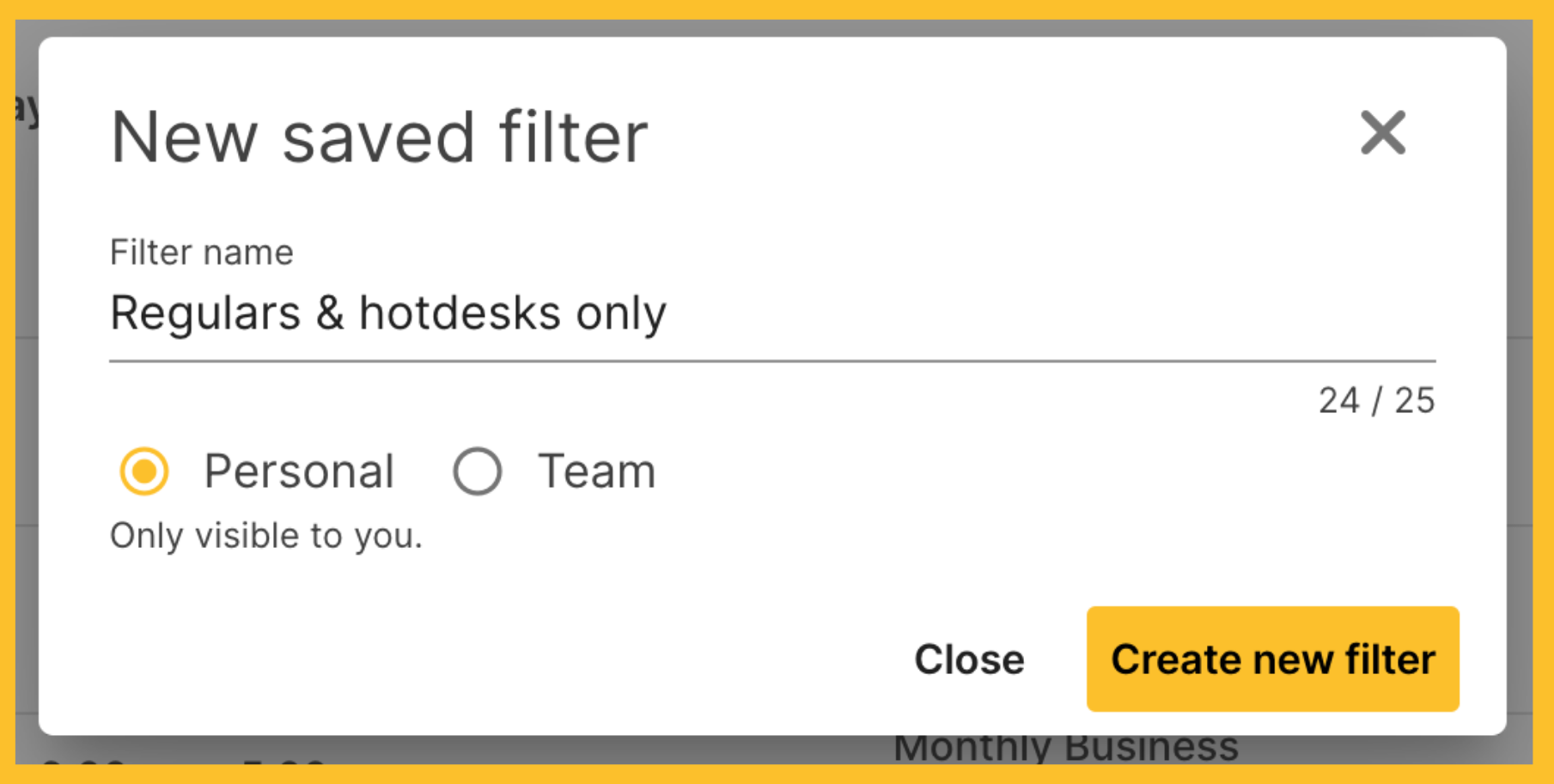 You don't need to have any technical or graphic design skills!
Our Parters in Community
This course was produced from our work helping the below Councils and organisations to share their spaces. Thanks for Co-creating SpacetoCo with us and sharing your experiences.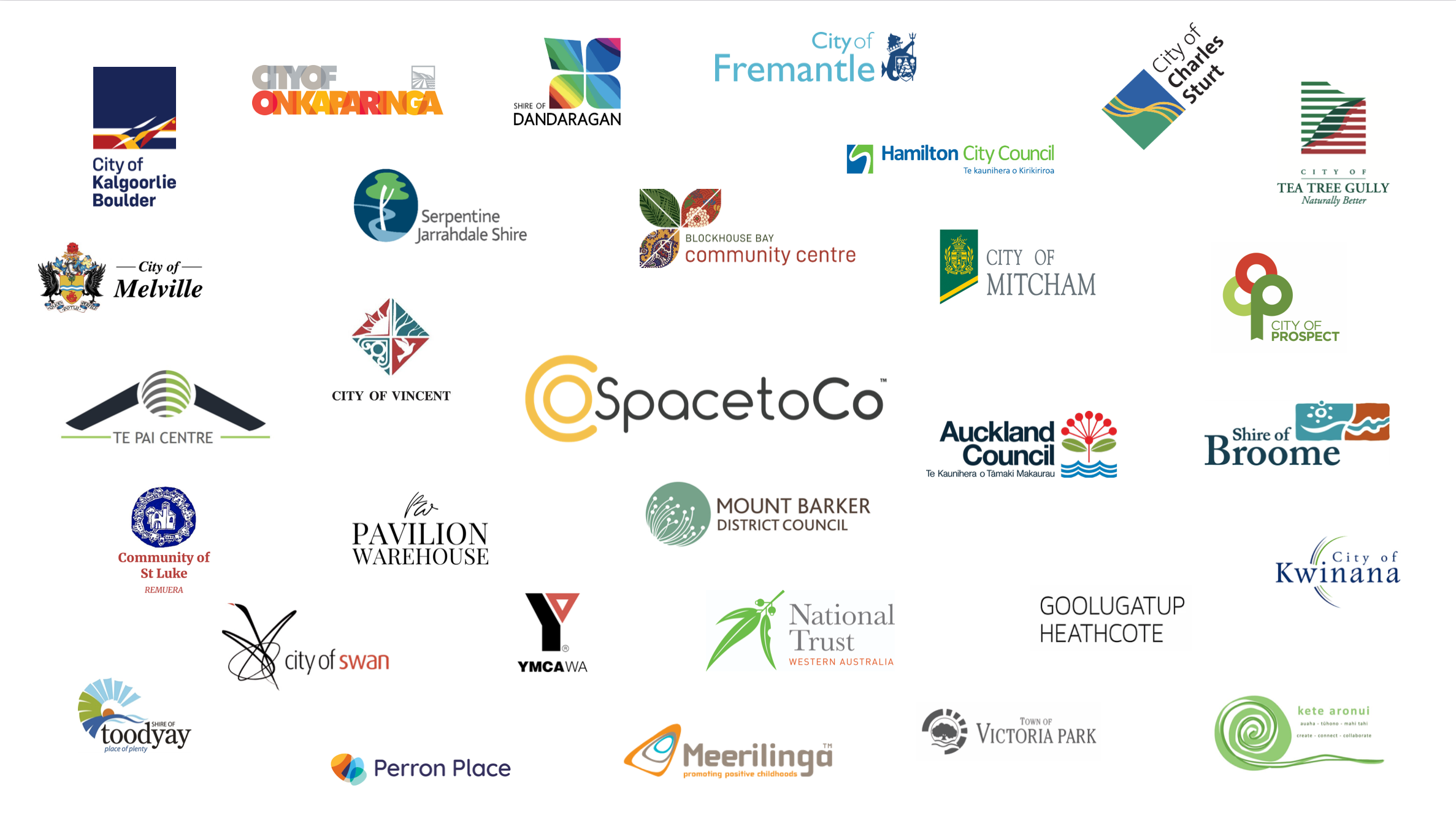 Sustainability
We believe that there are plenty of spaces and it's not always necessary to build more. By utilising existing assets more efficiently and by making it easier to book spaces online, we all play a part in a more sustainable future.
Local Economies
We believe in the importance of driving growth to local area economies. By providing a means for people to access local spaces, we hope to stimulate a buzz of activity within towns, precincts & localities . We believe that when local economies thrive, communities come to life.
Community Connection
We believe space activation plays an important role in community development and building connectedness between people.It is through this that we work towards building a supportive, inclusive and diverse society.