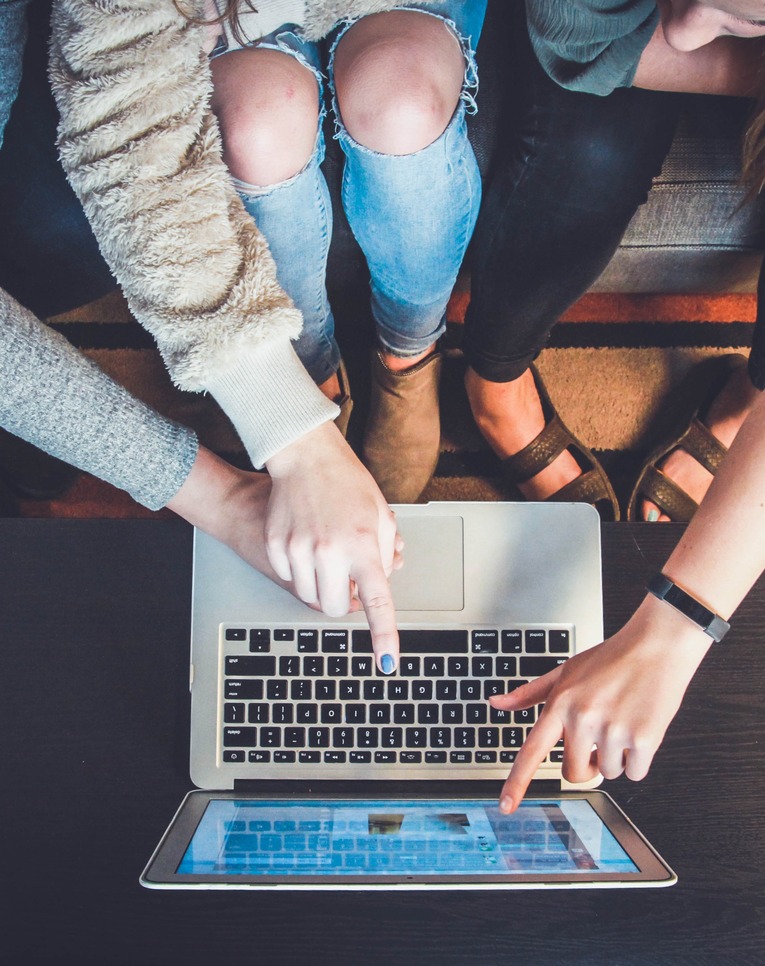 Free webinar and interactive demo of SpacetoCo
Join our interactive demo to see how casual & regular bookings journeys could work at your councils facilities using SpacetoCo. We will cover the most popular features and use cases and you will have the opportunity to ask questions, get advice and hear our learnings from working with other venue partners of SpacetoCo.
Community venues across Australia and NZ are reimagining how citizens find and book community spaces. Don't miss out, book your spot on this free demo and Q&A session today.
Next Available Sessions:
| | |
| --- | --- |
| 💛 Wednesday 12th April | 8.00am-9.30am AWST, 10.30am-12.00pm ACST, 11.00am - 12.30pm AEST, 1.00pm -2.30pm NZT |
| 💛 Tuesday 18th April | 10.30am-12.00pm AWST, 12.00pm-1.30pm ACST , 12.30pm - 2.00pm AEST, 3.30pm -5.00pm NZT |
Fill out the quick form below to register. This is event is free and you'll receive the invite and access link via email.
Hear from Hillview Intercultural Hub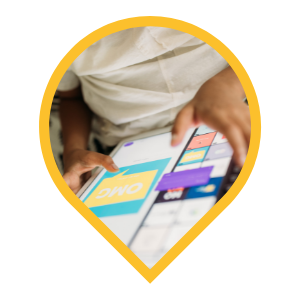 How to create simple & intuitive casual booking journeys for your customers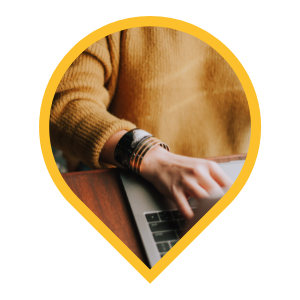 How you can streamline all booking enquiries into an easy, actionable list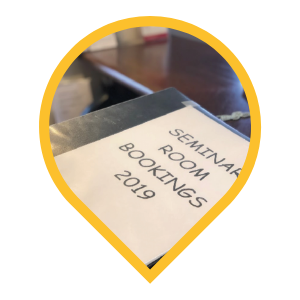 How you can automate repetitive bookings processes - without losing control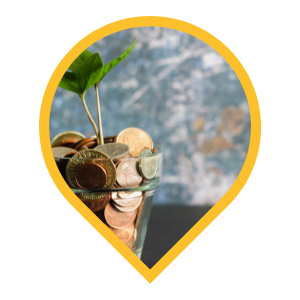 How you can obliterate the need to invoice, chase and reconcile payments
This session is ideal for anyone who...
Is looking for a solution to improve customer facing journeys for community facilities

Is looking for ideas for how to reduce the admin of managing bookings and payments

Is researching process automation for council facilities

Is looking for a solution that works across all types of community facilities e.g. halls, reserves, centres etc.

Is looking for ways to improve bookings revenue and utilisation

Needs better data across their facilities bookings
Key takeaways! We cover how...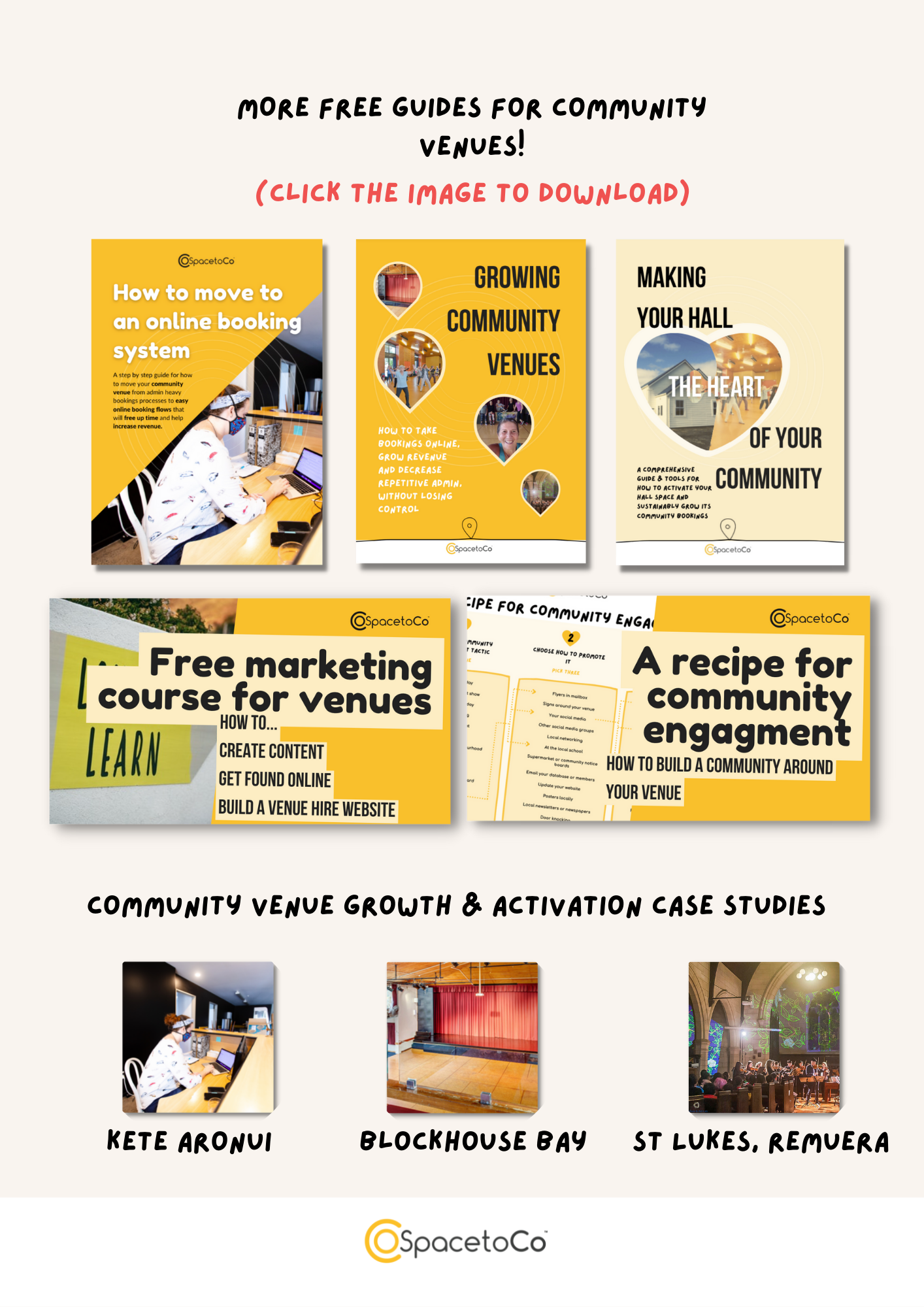 You can create modern, easy customer booking journeys with no IT, and transition in weeks, not months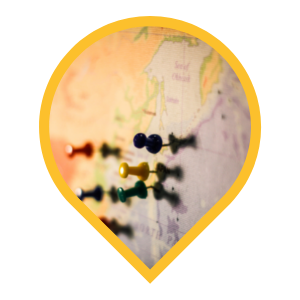 You can be part of a growing marketplace where thousands of people are already looking for a venue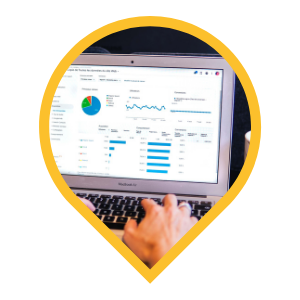 You can increase bookings revenue by 30+%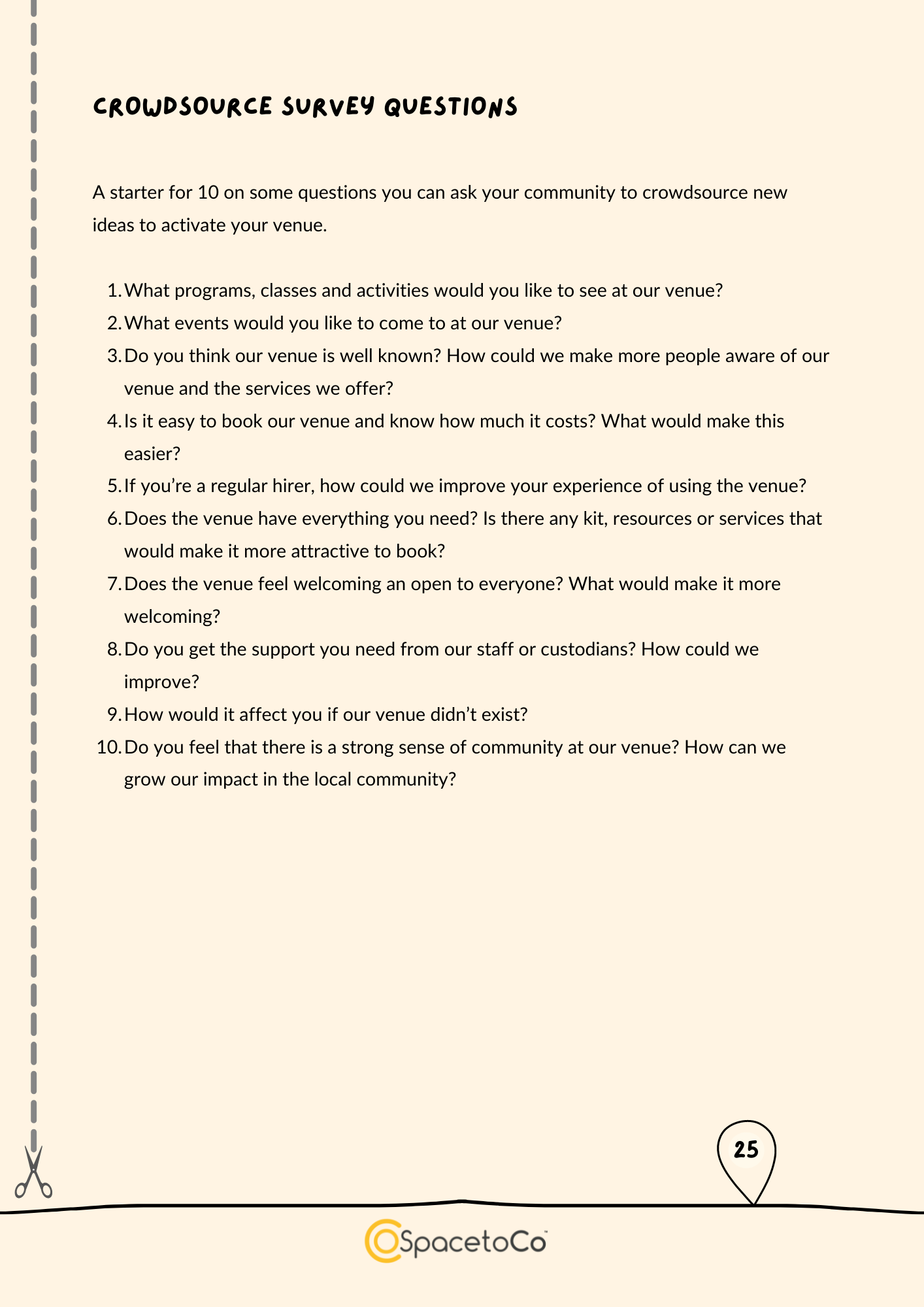 You can remove processes that place barriers to bookings without losing control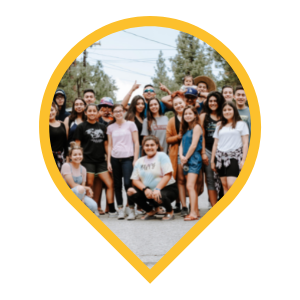 You can unleash bookings and availability data and make it easy to collaborate and share between departments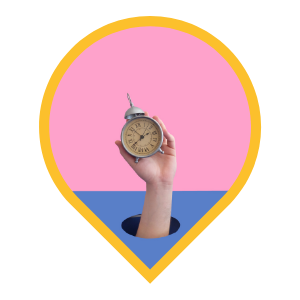 You can save days of admin effort for your team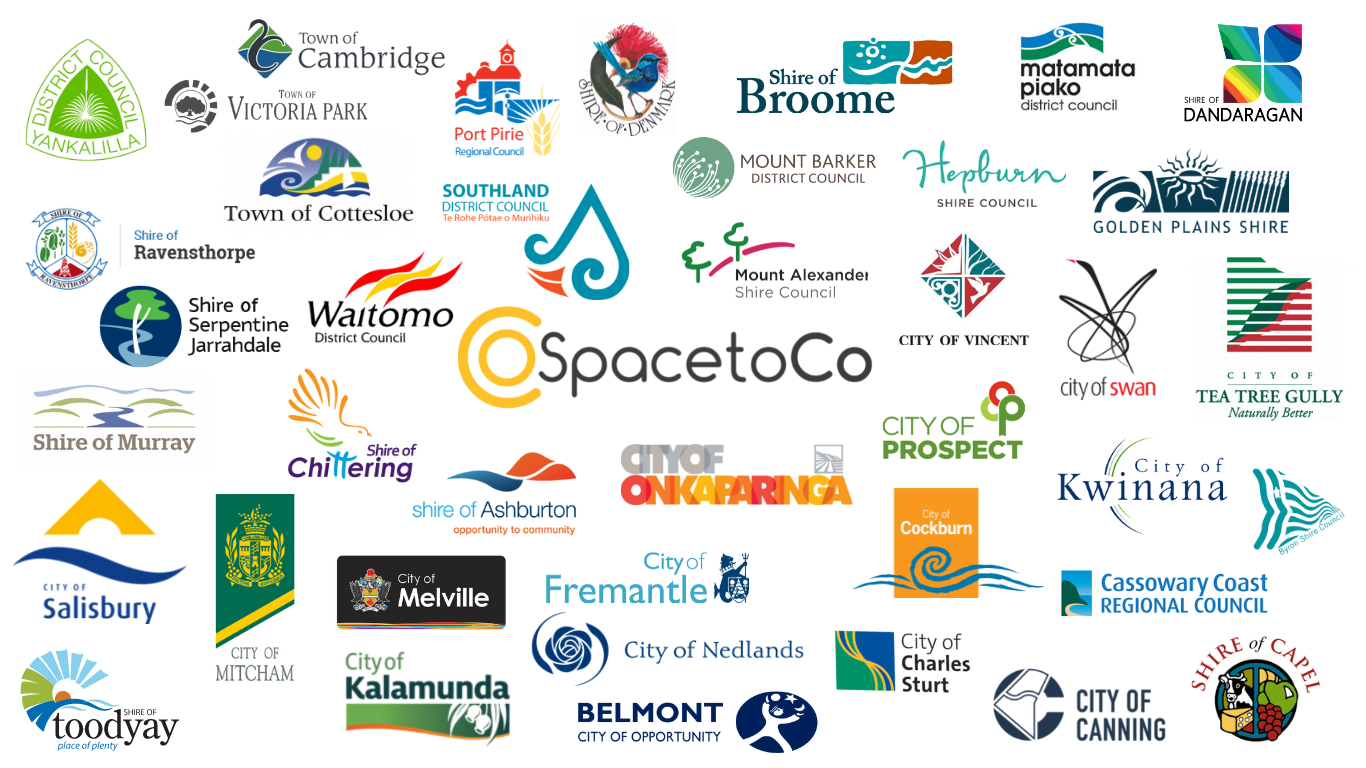 Sustainability
We believe that there are plenty of spaces and it's not always necessary to build more. By utilising existing assets more efficiently and by making it easier to book spaces online, we all play a part in a more sustainable future.
Local Economies
We believe in the importance of driving growth to local area economies. By providing a means for people to access local spaces, we hope to stimulate a buzz of activity within towns, precincts & localities . We believe that when local economies thrive, communities come to life.
Community Connection
We believe space activation plays an important role in community development and building connectedness between people.It is through this that we work towards building a supportive, inclusive and diverse society.