The Co Logo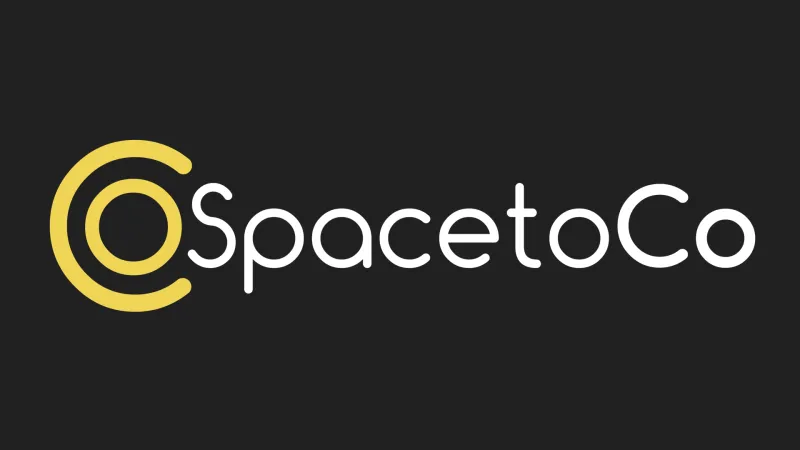 The SpacetoCo logo was born on the 28th of February 2016 as all 3 Co-Founders were planning the vision for SpacetoCo.
The Co Logo is a symbol of cooperation and community. More specifically, the Co is representative of the local community being central to the service that SpacetoCo provides.
The name SpacetoCo is designed as one word, with the vision that someday the phrase 'Why don't you just SpacetoCo that?' would become a reality.
To download our logos, please click on the images below.
NOTE: Please do not modify the SpacetoCo logo by cropping, adding a shadow or filtering the colours. Please ensure there is a similar amount of clear space around the logo as demonstrated below.