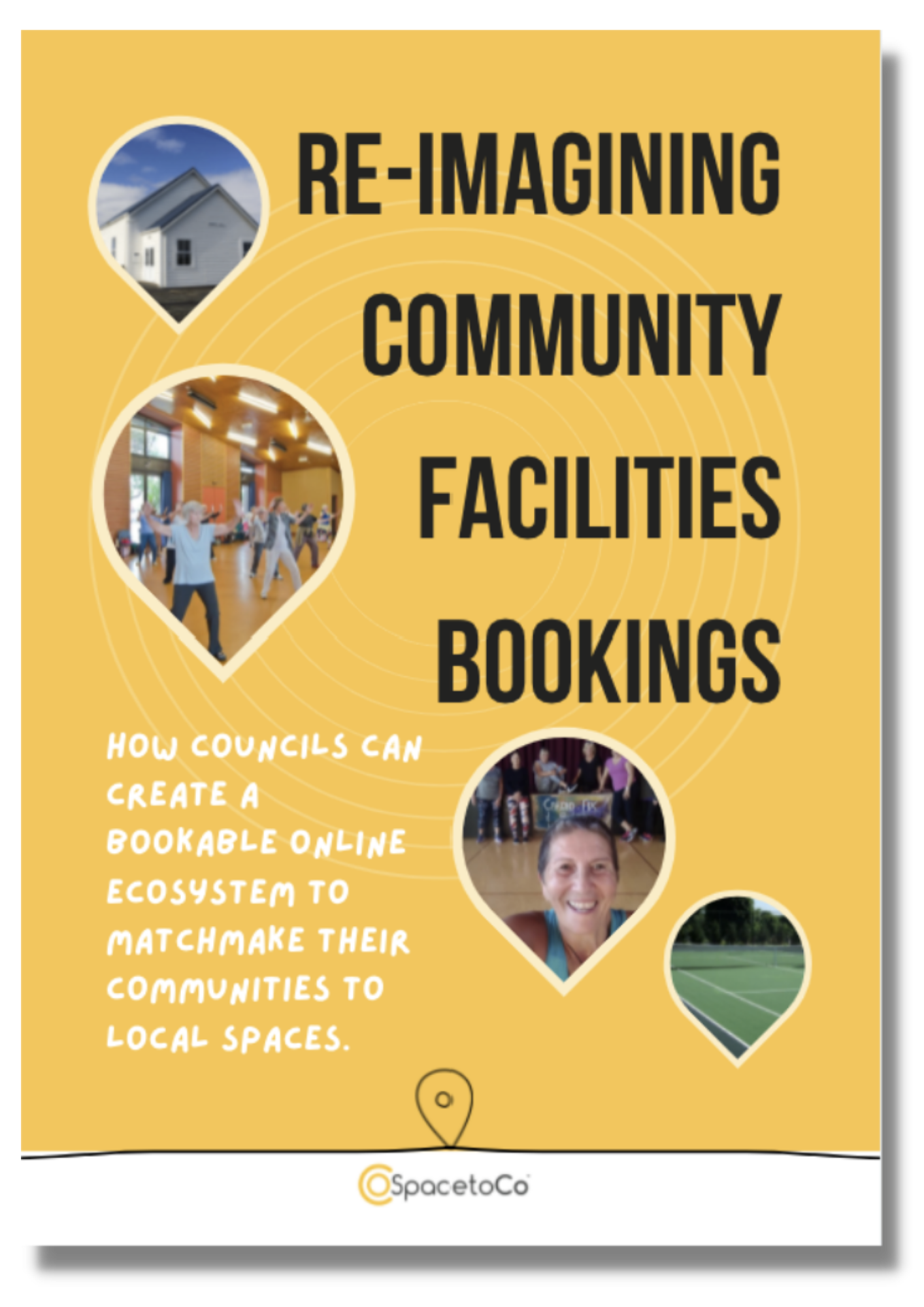 Download your free eBook
Most local boards and district councils will be familiar with the issue of connecting their communities with affordable facilities. Popular spaces are booked out at peak times whereas others seem invisible.
In this guide we provide tangible ideas and opportunities for councils to support their citizens in finding and using neighbourhood facilities - for both council managed and community lead spaces.
The eBook download page will open on submitting the form.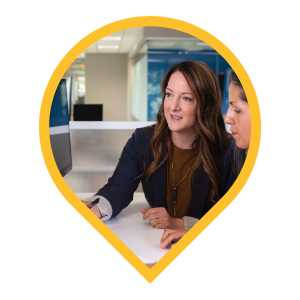 Opportunities for Councils
Learn how by creating better customer journeys to find spaces, you can unlock so many other benefits for staff, volunteers and communities.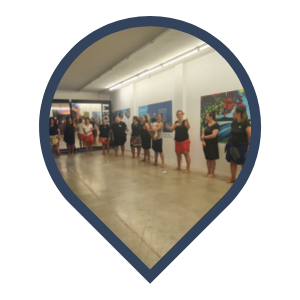 Create a bookable ecosystem
How any Council can enable a network of different types of facilities that can be easily found and booked by locals.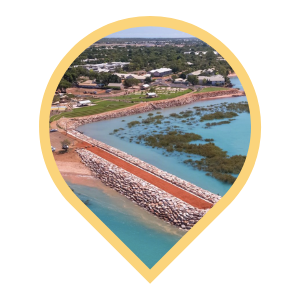 Examples & stories
Hear from innovative councils who are pioneering new ways to share spaces with communities. Learn how they have increased utilisation of facilities by 50% and reduced repetitive admin.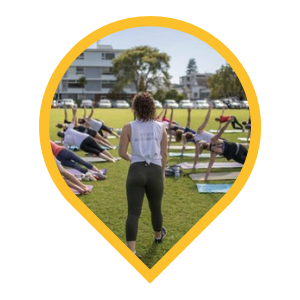 Make it happen
How your Council can get started in weeks with no IT. A quick start guide for how to test and learn to measure the results for your community.
This guide is for you if...
You're an elected member of Local Government or Council employee and want to make it easier for local facilities to be found and booked
You work in Community Development and want to support organisations to do more locally
You work or volunteer for a Regional Sports Trust and you want to make sports clubs and facilities more accessible to communities
The following statements apply to your district...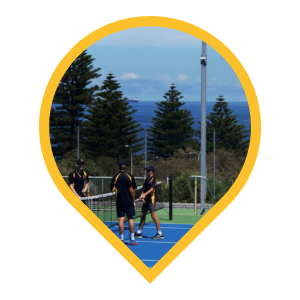 Your communities are continually struggling to find local facilities.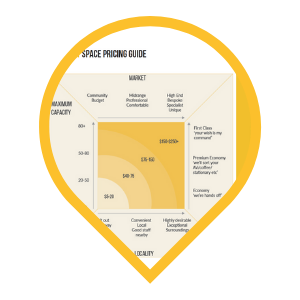 It's tough to get accurate data on community facility use to understand what rate payers actually need.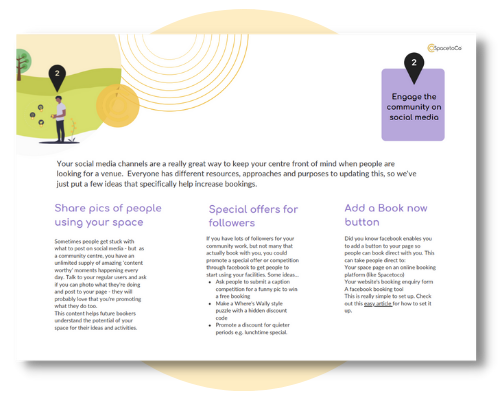 There is a mixture of council owned and community lead facilities, reserves and sports grounds that suffer from peaks and troughs in usage.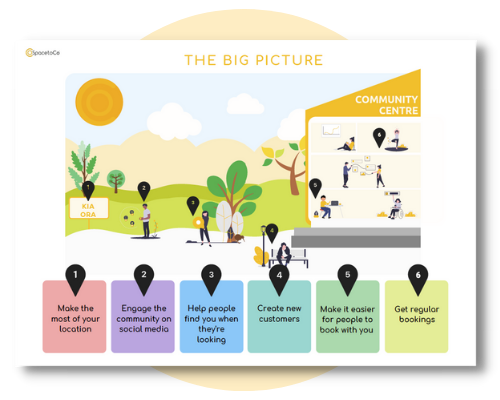 The processes for booking community facilities are time consuming or paper based and cause frustration and errors.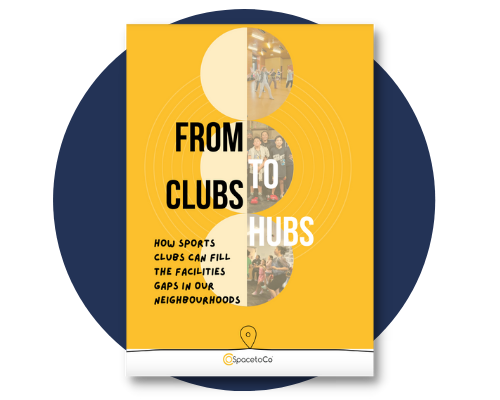 You're looking for economic development ideas for local businesses.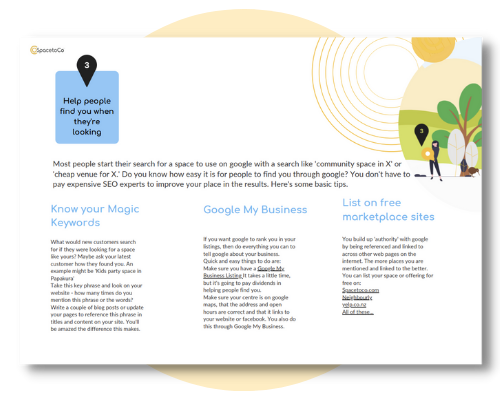 You want to understand how facilities like rural halls, sports clubs, churches and maraes can be made more available for the public to use.
Our Parters in Community
This eBook was produced from our work helping the below Councils and organisations to share their spaces. Thanks for Co-creating SpacetoCo with us and sharing your experiences.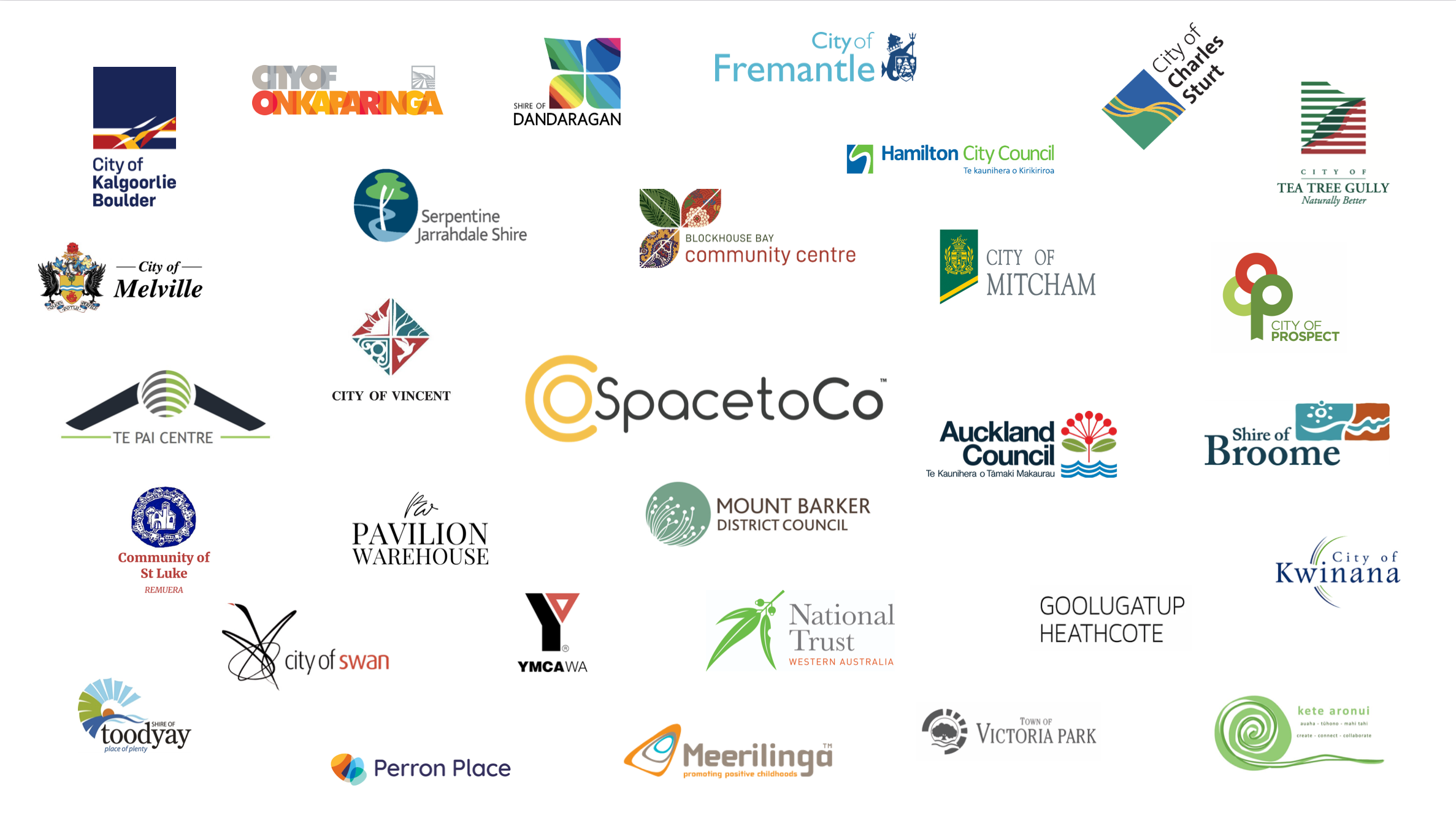 Sustainability
We believe that there are plenty of spaces and it's not always necessary to build more. By utilising existing assets more efficiently and by making it easier to book spaces online, we all play a part in a more sustainable future.
Local Economies
We believe in the importance of driving growth to local area economies. By providing a means for people to access local spaces, we hope to stimulate a buzz of activity within towns, precincts & localities . We believe that when local economies thrive, communities come to life.
Community Connection
We believe space activation plays an important role in community development and building connectedness between people.It is through this that we work towards building a supportive, inclusive and diverse society.