Grow your facility bookings
You want to activate local government spaces and be more efficient in the process. Your admin staff are tied up in handling cancelations, bonds and credit notes... Worst of all, your hirers complain about slow processes...
SpacetoCo can help in all of these areas and more.
What we offer is much more than just a bookings platform. It is a facilities management system, a marketplace, a support network and a great customer experience that connects you with your regular and casual Guests. Best of all, we co-created SpacetoCo with other local governments like yours. As a result, it just works.
Activate your spaces to a wider audience
Build efficiency and speed up everything
Incredible support for booking officers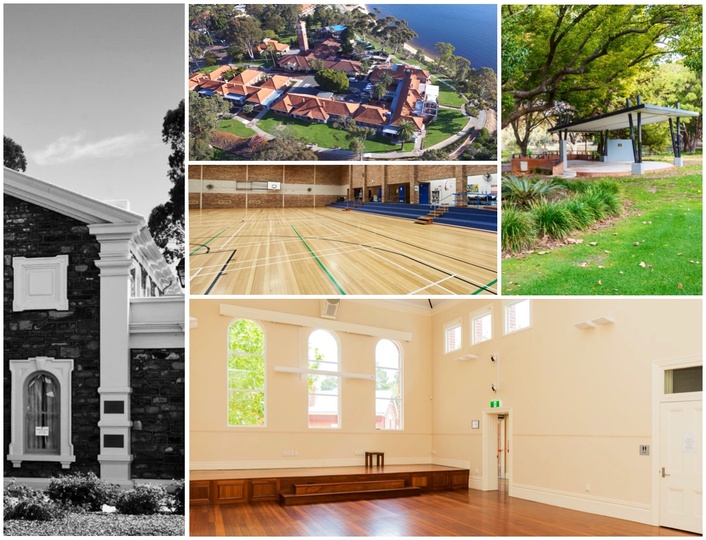 Simple yet

Enterprise

level
Automated invoicing
Automated account reconciliation & reports
Reduced administration
Easier payments
Live availability
A re-imagined flow for your regular groups
Calendar support with iCal and Office 365
Immediate guest refunds
Fast & easy communication with guests
Cashless & simplified bonds
Low cost, cloud solution
Free & seamless updates
Brilliant support and knowledge base
A powerful behind-the-scenes dashboard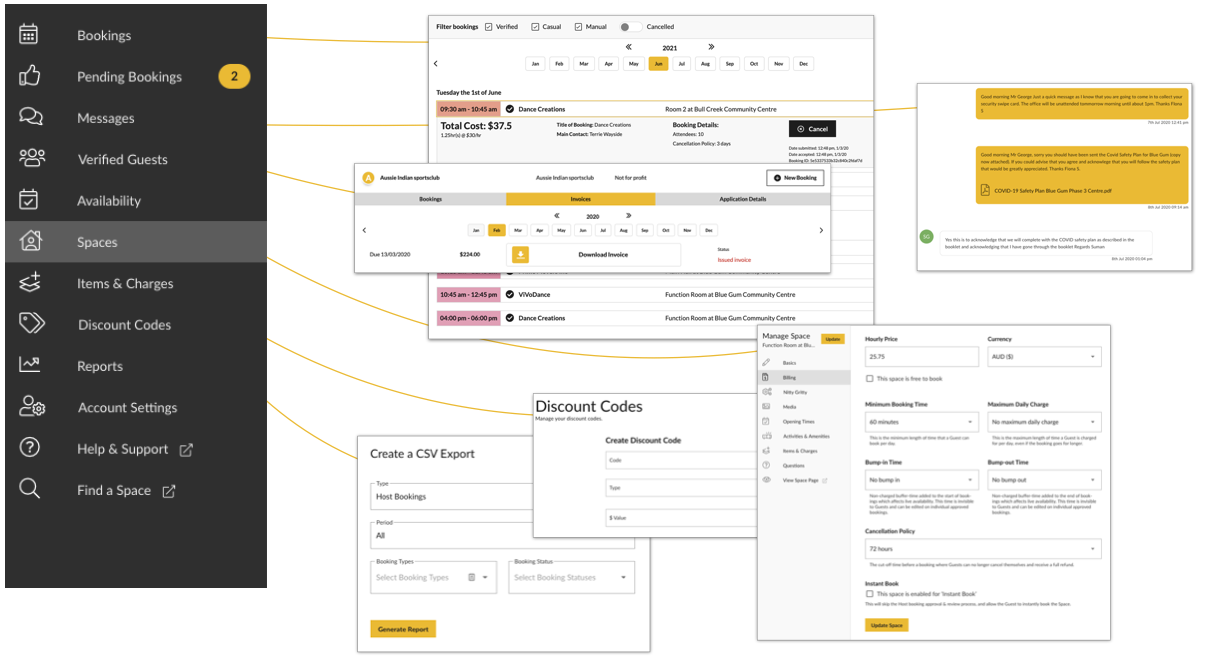 You're about to
reduce tasks

and save a whole lot of

TIME
Local Government Process per booking
The SpacetoCo Process per booking
30 mins saved per booking
For your guests, a simplified booking process...

Discover space
Guests can search, filter and select from a market place of bookable spaces.

Book and Pay
Guests can view live availability, book and pay instantly at any time and from any device.

Accept booking
As a Host, you're always in control. Bookings are pending until approved. You can decide to accept or decline in one click.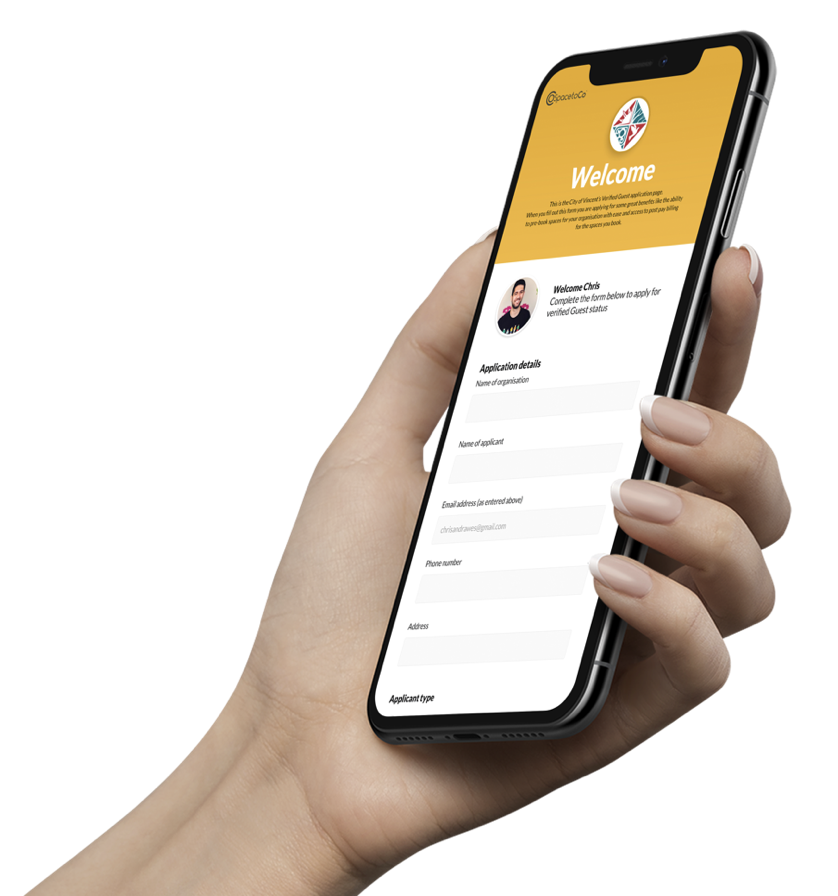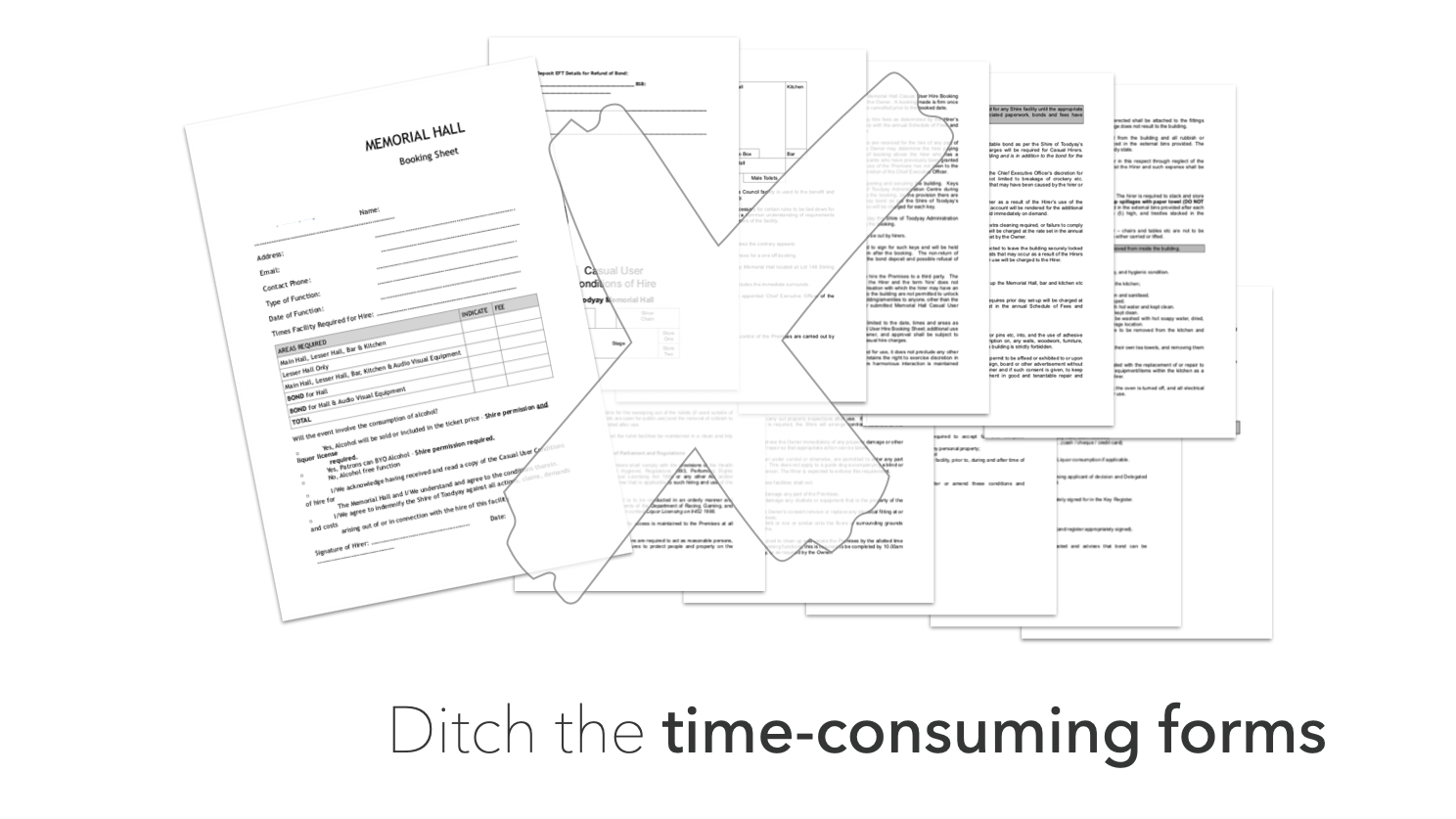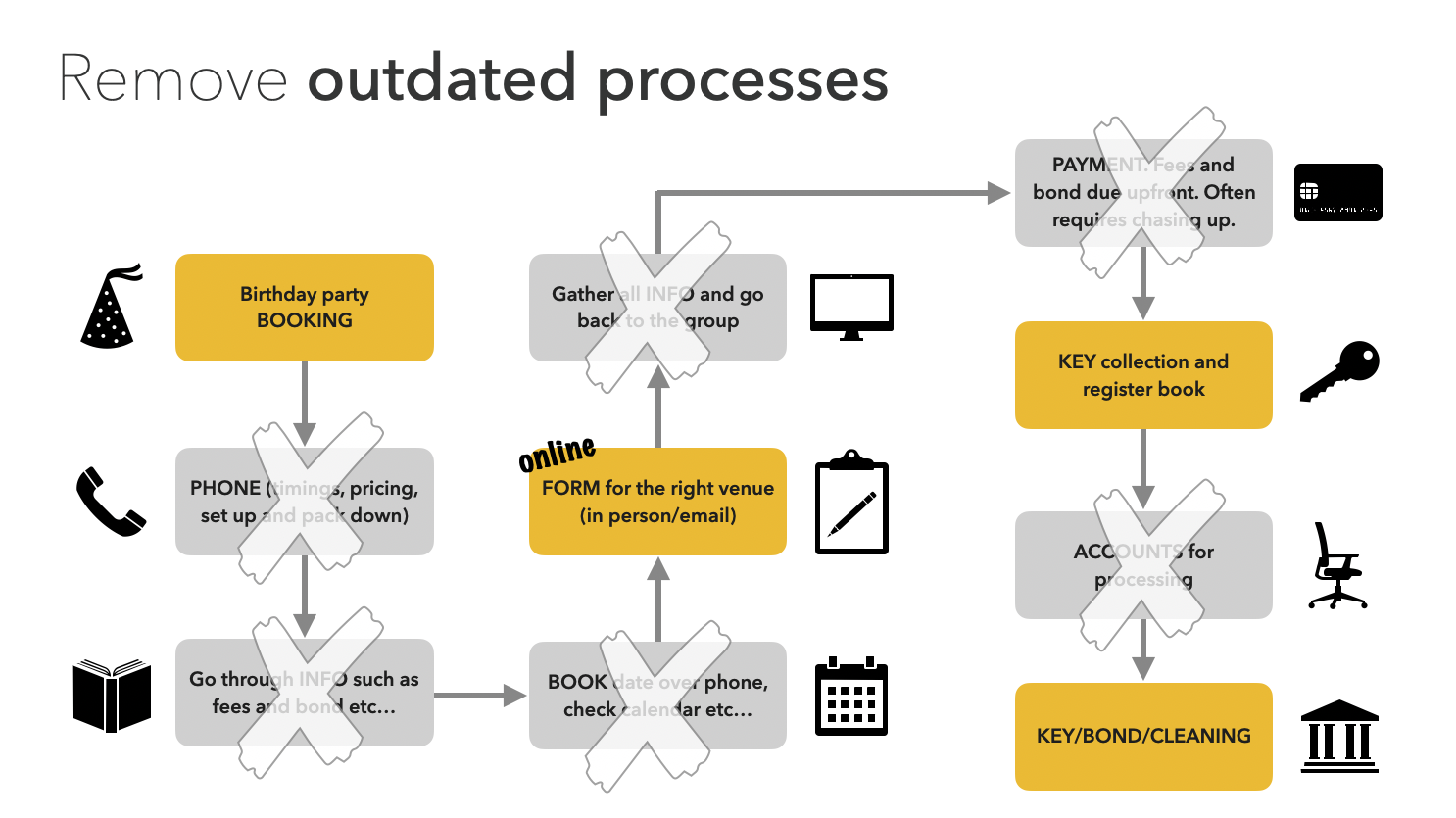 For your LG, all the important stuff...

Automated Payments
Taken at the time of booking (casual) or automatically processed each month (regular); never worry about chasing up payment again!

Invoice Generation
Invoices are self-service and auto-generated; saving you valuable administration time & speeds up the process for your customers.

Cashless Bonds
Our easy security pre- authorisations give you peace of mind and reduce administration overheads. Say good bye to credit notes!

Messaging
Talk direct with a guest throughout the process
by using our integrated message feature with the ability to send attachments.

Marketplace
Increase your bookings by becoming discoverable to guests in online search results. Boost your Google SEO at the same time

Simple cancellations
One click cancellations that update availability and automatically refund the guest - reduce phone calls, emails and paper trails!

Verified Guests
Allow regular users of a space to book years in advance and bulk pay monthly. Cancel or alter their bookings simply & easily

Additional items
Have the ability to charge for tiered rates according to group, occasion or booking reason. Plus have the ability to offer extra items hire.

Manage availability
Set opening times, block out maintenance periods and avoid double bookings; all from a single dashboard. easily.
"We share the vision with SpacetoCo of connecting people with spaces. Therefore the availability of our amazing spaces on the SpacetoCo platform is an exciting way for Local Government to respond to what our customers want."
Michael Quirk, City of Vincent, Perth
The SpacetoCo difference?
We are just so much more than just a booking tool and dashboard…
Most booking software is built with administration only in mind. SpacetoCo gives you software that makes you more efficient but most importantly, delivers a great customer experience for your hirers.

✔️ modern booking resources = efficient council
✔️ marketplace = more bookings
✔️ a great guest experience = happy people
✔️ we provide help in mins not days = supported customers
Join the
growing

list of SpacetoCo Partners!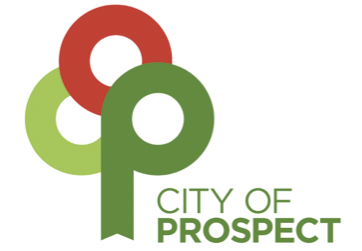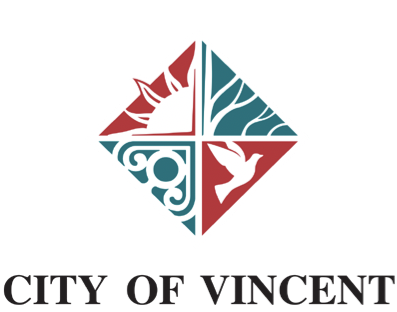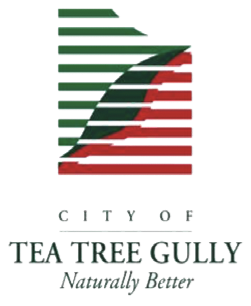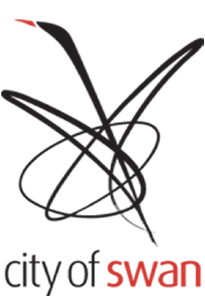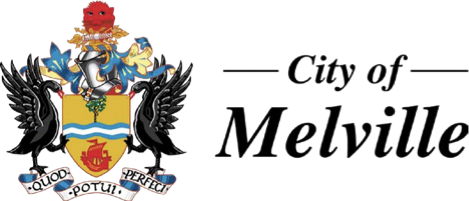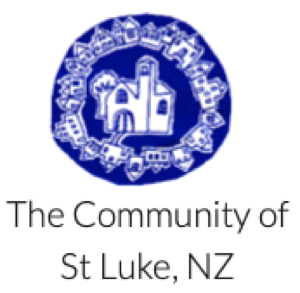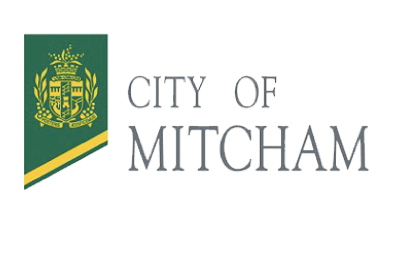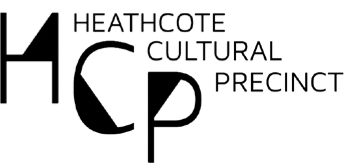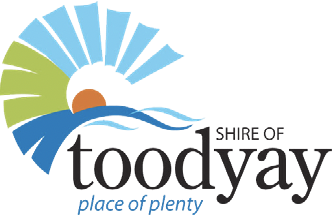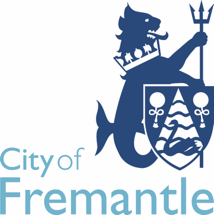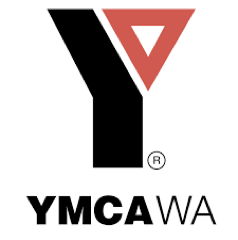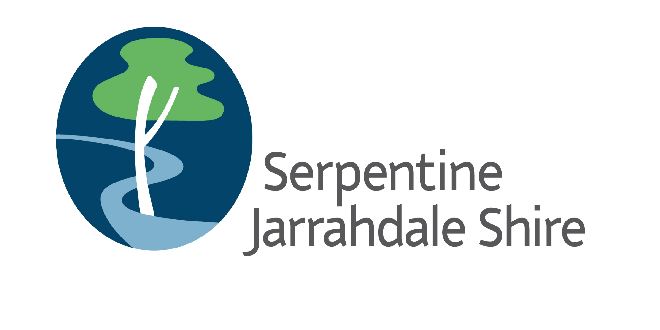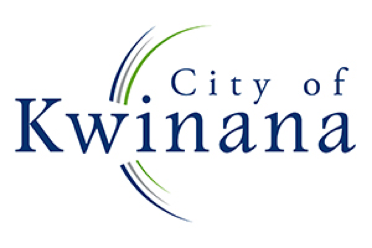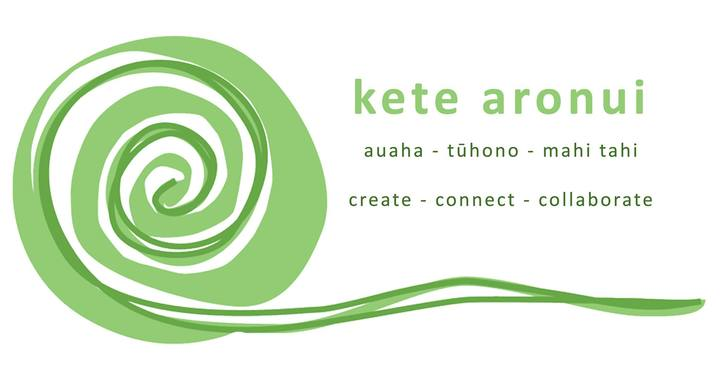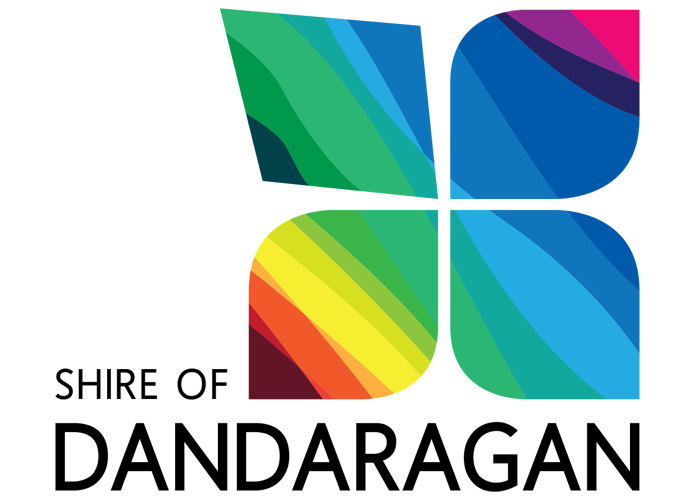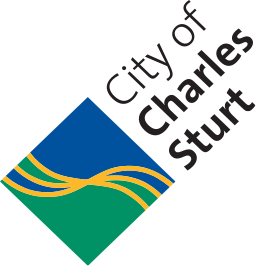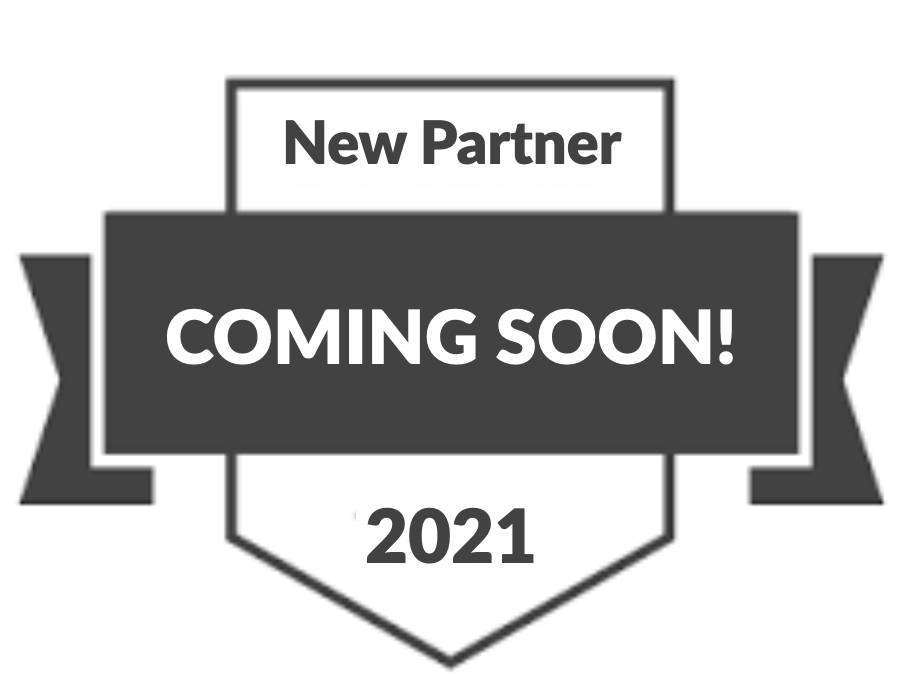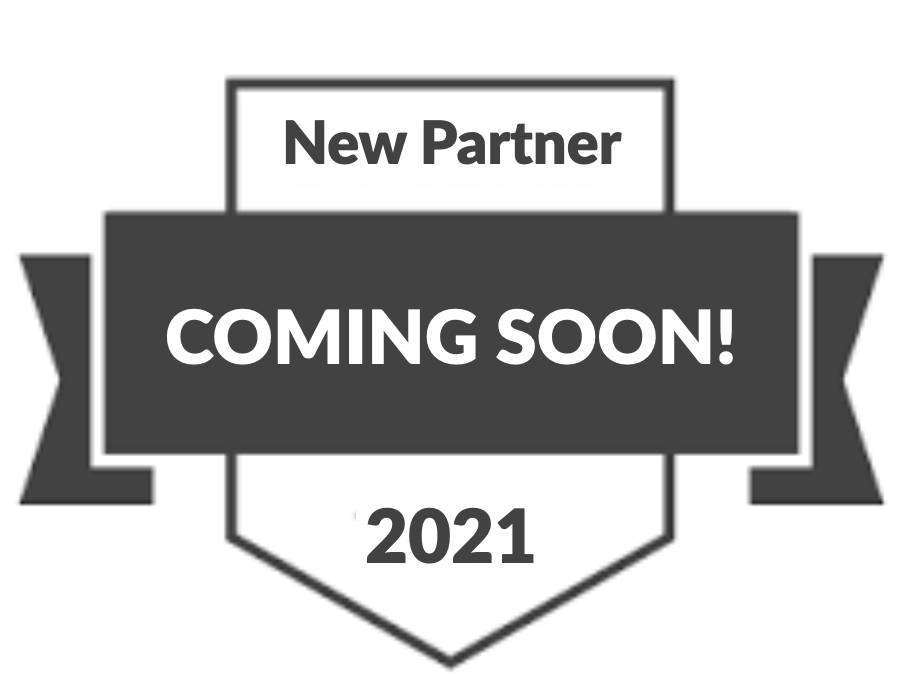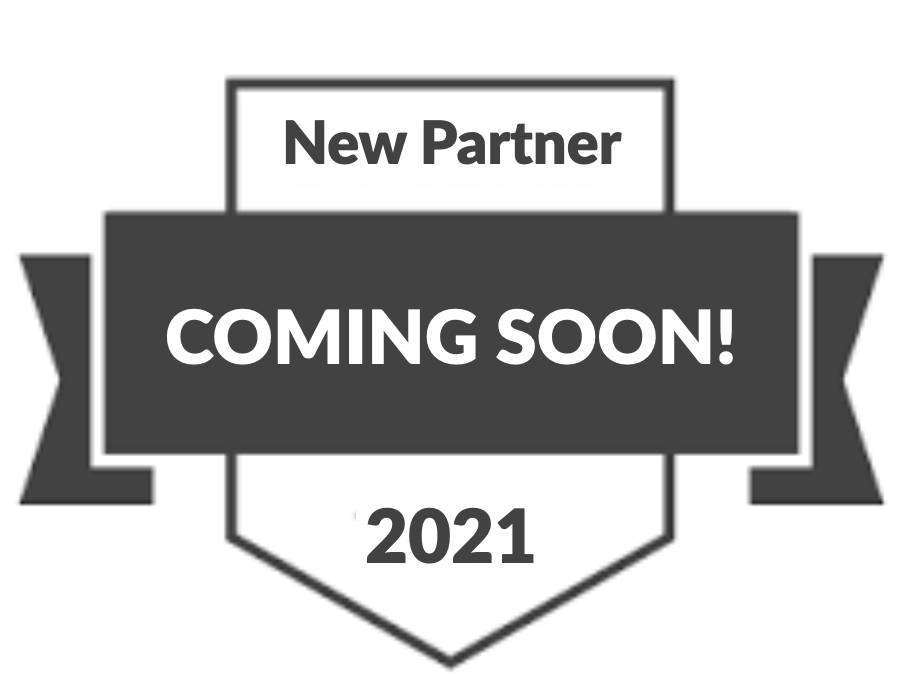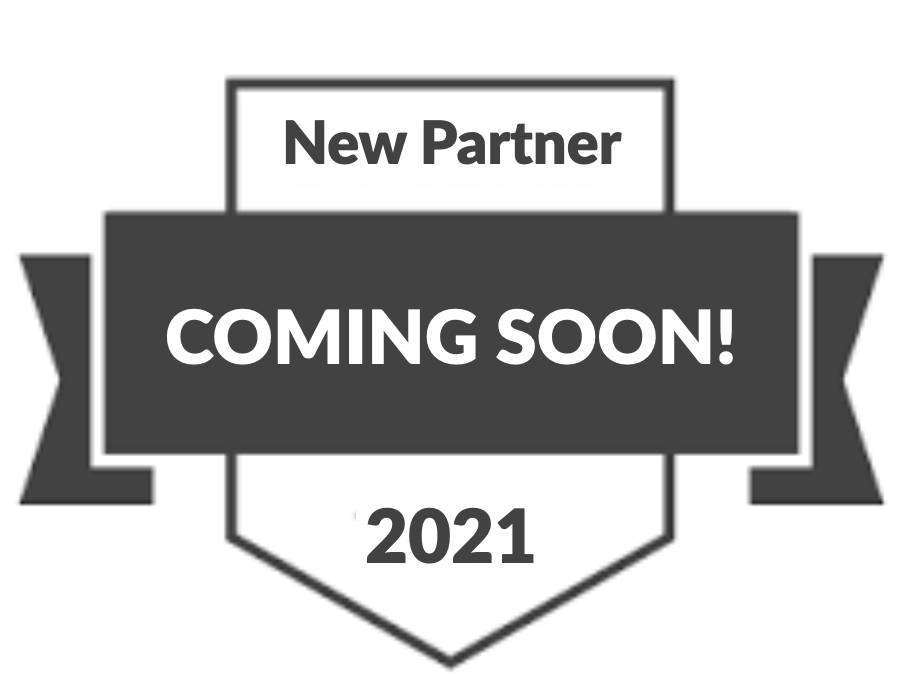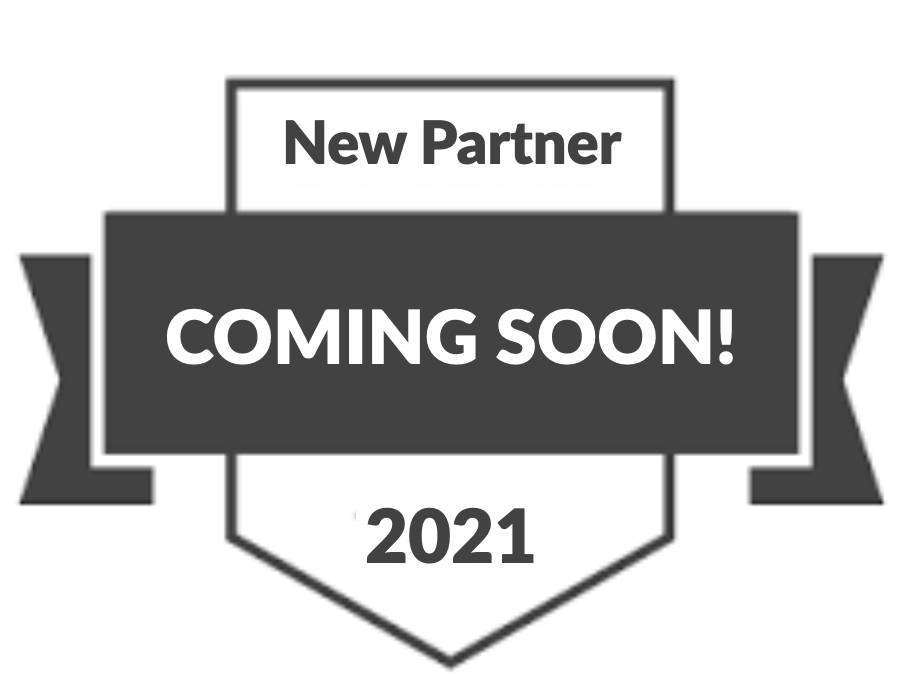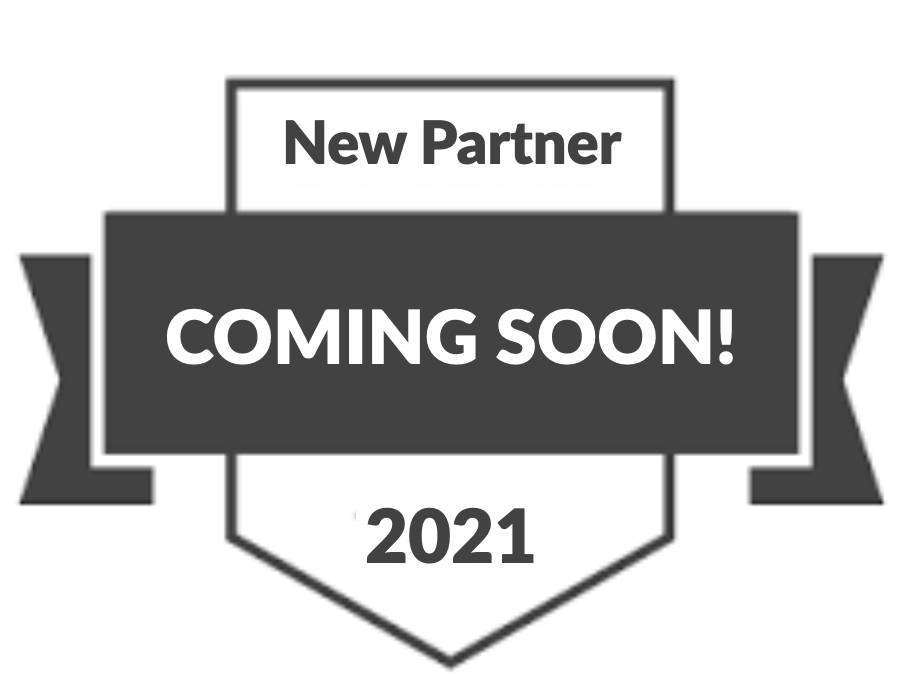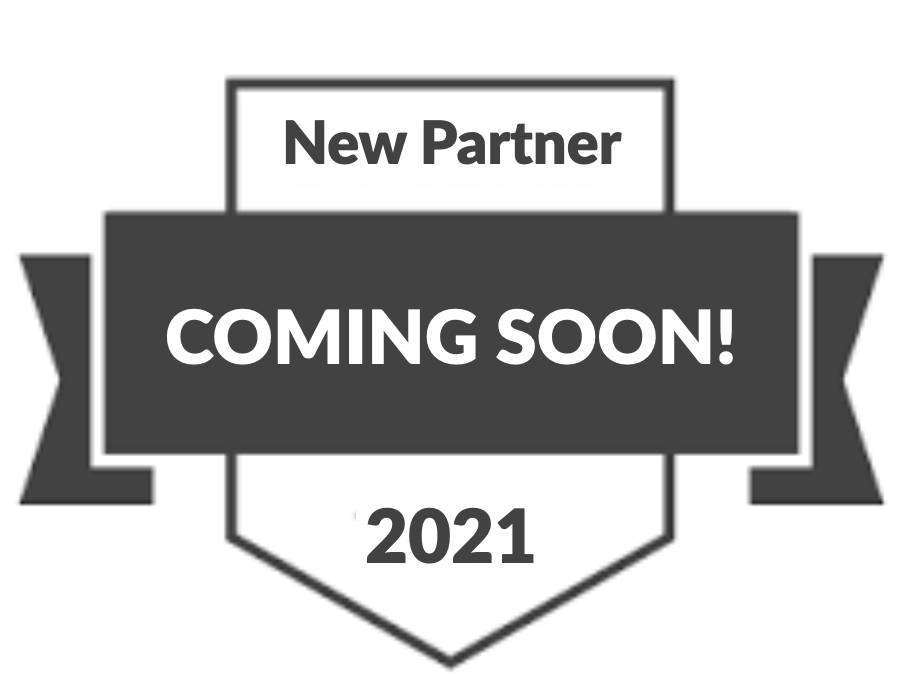 City of Vincent - a partnership in community
Heathcote Cultural Precinct - getting on the right pathway