Co-create clever with SpacetoCo
Employment opportunities with SpacetoCo - the marketplace for space. We're growing and often on the lookout for talented individuals who want to help us scale and make a meaningful difference in the world.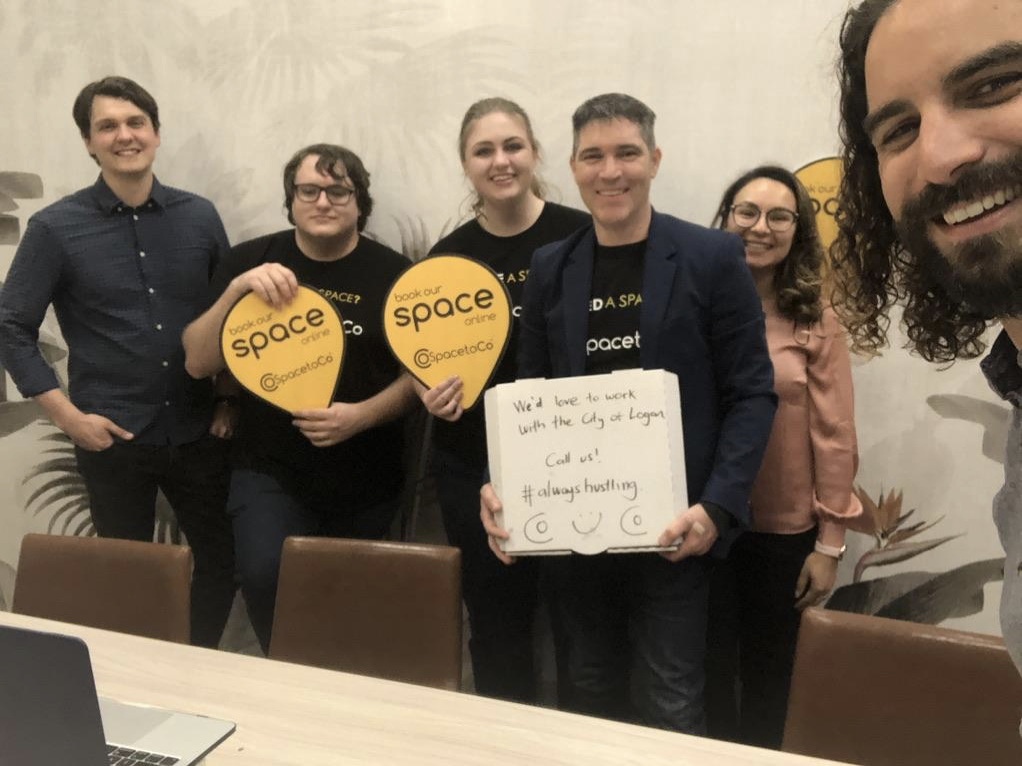 Business Development Manager
Do you love creating relationships with people, trying to find out their goals and challenges - and helping them find solutions that really make a difference? Are you interested in being at the start of a journey to grow our sales team and expand our impact into new territories? Come join a team where your skill set can help you create a difference for communities across Aus and NZ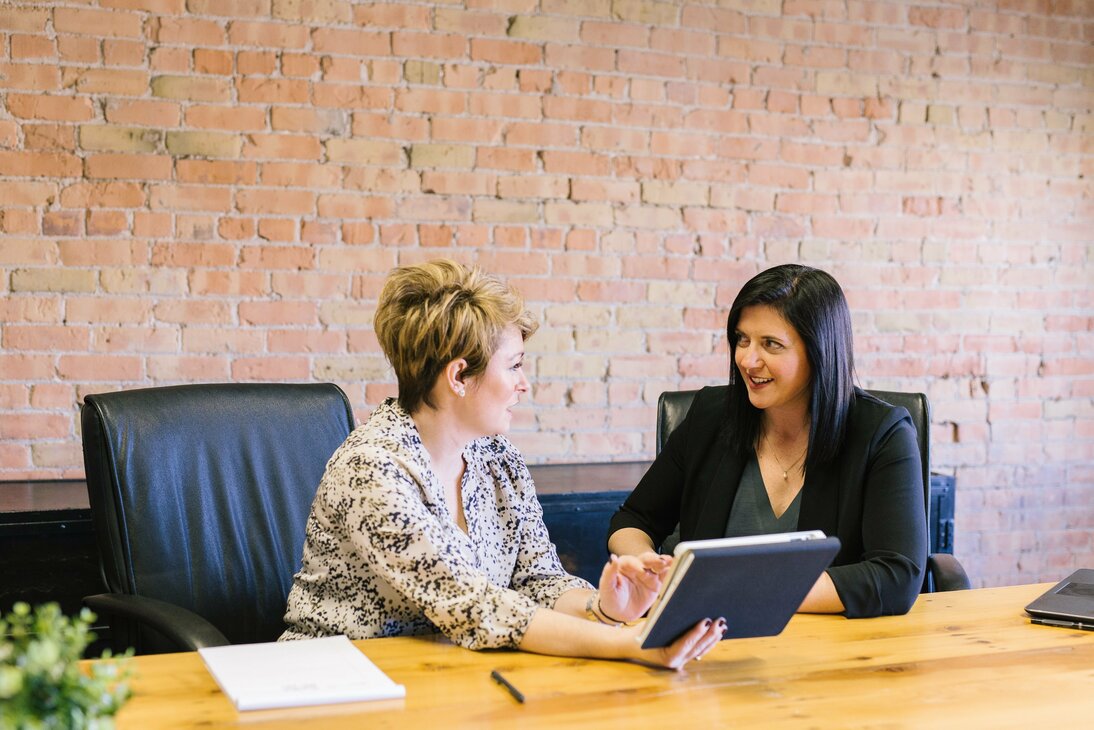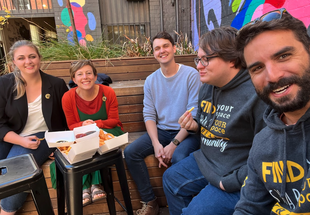 Full Stack Engineer
Are you looking for a project that challenges your creative thinking? Is the work that you currently do valued by others? Are you annoyed with waiting for months/years before pushing to production? Do you love making customers happy with clean and clear UX/UI? Tired of some boss telling you to work in the office?
SpacetoCo Snapshot
Everyone has ideas, but some ideas are so compelling you simply have to act. And by act we mean quit jobs and jump headfirst into building a business… why wouldn't you? it's been a wild ride involving surviving Shark Tank, living off bare essentials and enduring a global pandemic, but… we are here and we are growing - best of all, people are using local spaces more as a result of what we have built.