Book Kete's venues online now...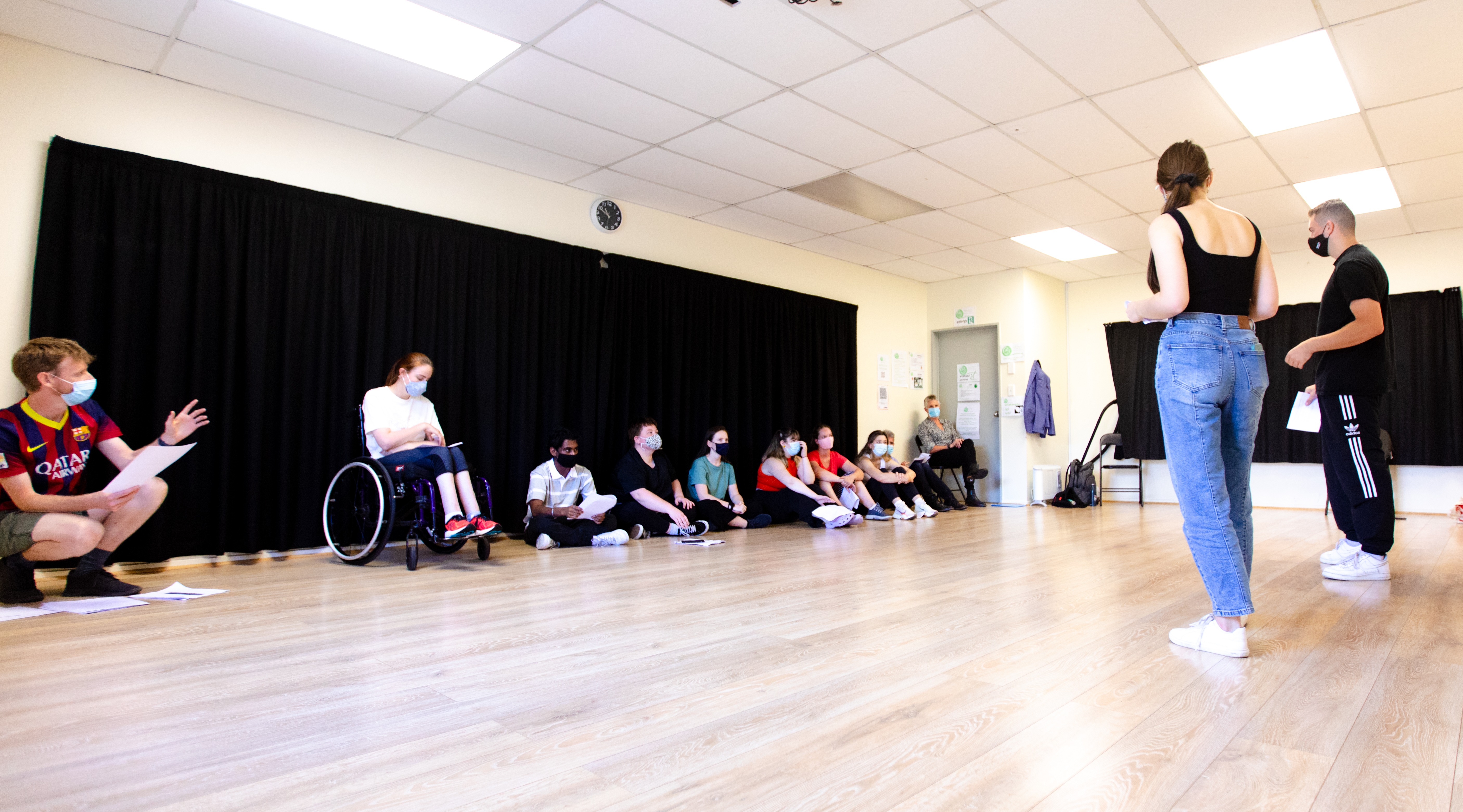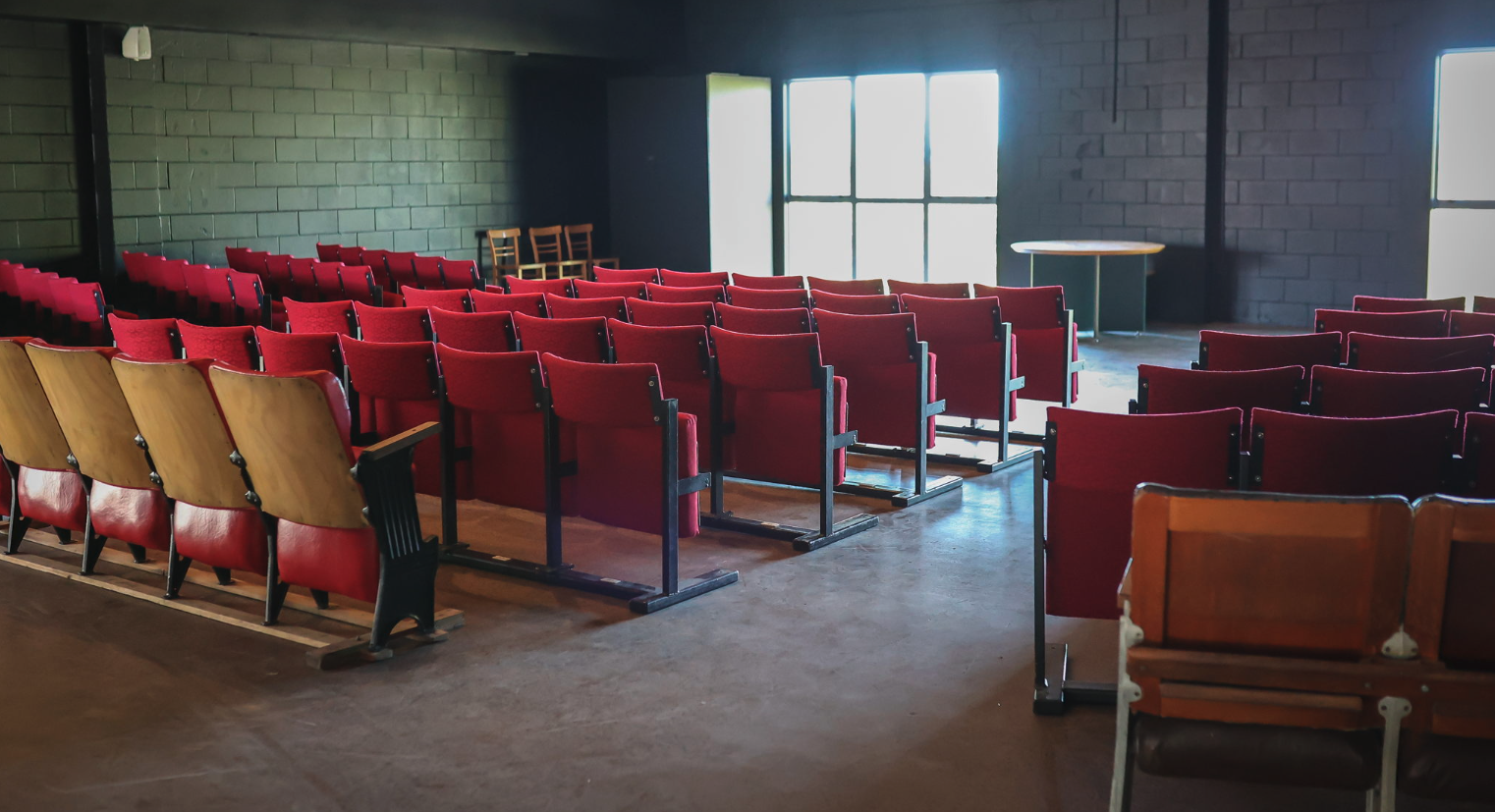 Affordable Rehearsal Spaces
The Factory Theatre and Venue
Check out our most popular helpful guides for community venues...
How to move to an online booking system
A step by step guide to demystify the process of moving your venue's bookings online. Packed full of resources like a sample plan, checklists and change management guides.
Download a sample business case for a community venue
A free resource to help you learn and communicate how moving to an online booking system can create return on investment for your community venue.
Want to find out more about how SpacetoCo can save 80% of bookings admin and support you to grow your venue?