NEW! Advanced Notifications Settings - Product Update
When I think of the word 'notifications', I think "Oh yeah, just the standard way of being alerted about something - no biggie!" I think about notifications you normally get on your social media, and how they ping you once someone has engaged with your posts or have mentioned you on another post. When I think of 'notifications' I think it's just standard, nothing new, pretty boring and nothing much to it.
But here at SpacetoCo, we like to break barriers and go above "nothing new", "pretty boring", and "nothing much to it." We're here to go beyond and always push ourselves above the standard by making your notifications quite advanced where adding rules to your email notifications so you can manage which emails you receive, and where they get sent is the standard
With our new Advanced Notifications Settings you can customise rules where you can choose to disable or enable individual or categories of email notifications.
So, now when I think of the word 'notifications' I think of SpacetoCo's and I think"set apart."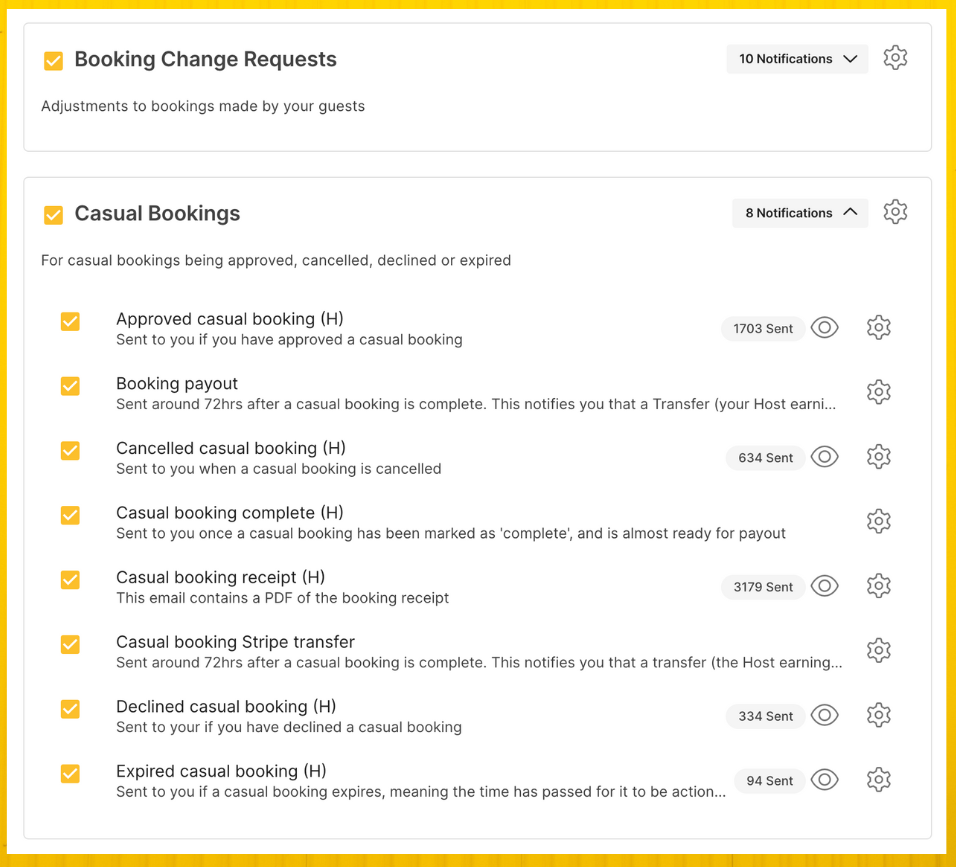 Learn more about Advanced Notifications Settings and how you can use it here.