Why we need a facilities sharing ecosystem, not a booking system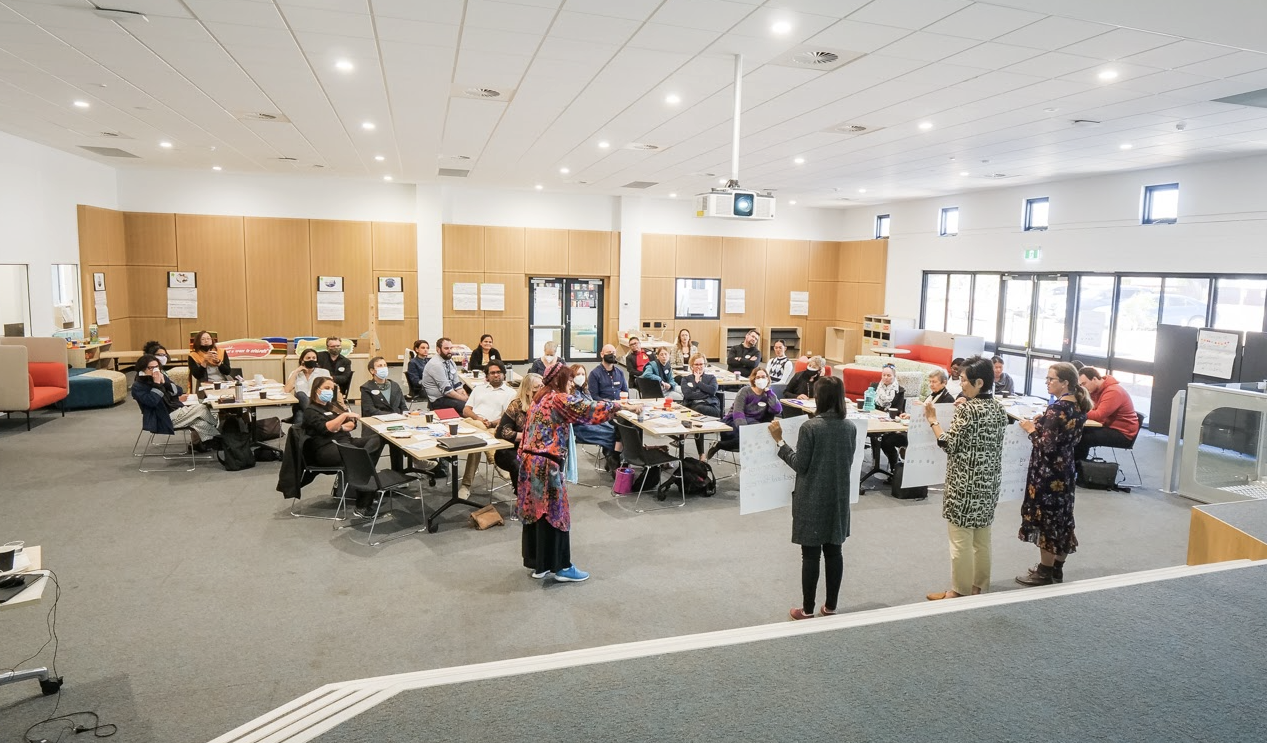 Everyone needs spaces from time to time. Family celebrations, offsite work meetings, playing unstructured sport, running a workshop or networking event or AGM… These are just some of the booking reasons we see. Whatever the reason, the way in which we find and use community spaces can be… challenging. It can take more time to find and book a community venue than the time taken to run the actual event itself ⏳
One of the greatest single providers of community venues across ANZ is local councils. Local Governments have some of the most impressive community properties, active fields, community parks, halls, rec centres and more found anywhere. Yet for many local authorities, occupancy for these facilities is not what it could, or should be. We are all aware that our world is adapting to a new reality created by the COVID pandemic. Traditional structures of work, education and leisure have been impacted and in some ways, have and will be changed forever. Meanwhile, society at large has effectively been accustomed to expect a digital user experience that matches booking an Uber, arranging flights or sorting out instant food delivery via the likes of Deliveroo… And whilst many people require venues and spaces for many different purposes, we have the disconnect of what it is like to book a Council facility vs the experience that today's customer demands, likes and trusts. No one wants to wait 6 weeks for a bond payment to be returned, no one wants to wait up to 7 business days for booking approval and no one wants to fill in a form anymore… and why should they? Whenever we have to fill in a form, we all think... 'isn't this online yet?'
How did we get here? How do we fix the customer journey whilst meeting the governance and financial requirements that local councils must adhere to? The answer cannot and will not be found in utilising booking systems. The answer requires a whole new rethink around the customer journey, data privacy & security, the way payments are taken, and realising that growing the utilisation of space isn't just the right thing to do, it's a social, economic and environmental imperative. Booking systems think only of the immediate properties that a Council owns and operates. But, there is an abundance of other spaces in the community... we're just not great at sharing them. Think sporting clubs, community-managed Council assets, small businesses, miscellaneous community groups such as churches, scouts groups and CWA halls... and there there are schools... we must rise above the booking system mentality and look at community venues holistically. When we do, better sharing will occur which is awesome for making sustainable use for what already exists.
The above is a LONG list that seems almost impossible to tackle given the pressures to digitally transform so many aspects of council operations. Nevertheless, these themes will be discussed at length in our upcoming Public Sector Network and SpacetoCo online webinar - How to Deliver a Simplified Customer Experience to Transform Facility Venue Bookings on Thursday, 8th September 2022 at 1pm, AEST. Secure your complimentary pass here.
Join our panel of government tech CX experts who will be examining the facilities booking conundrums and why a holistic spaces ecosystem approach is the only true way to reduce administrative elements, free up time and improve the customer experience so that facilities are booked and used for their intended purpose.