NEW! Scheduled Reports and VA Makeover - Product Update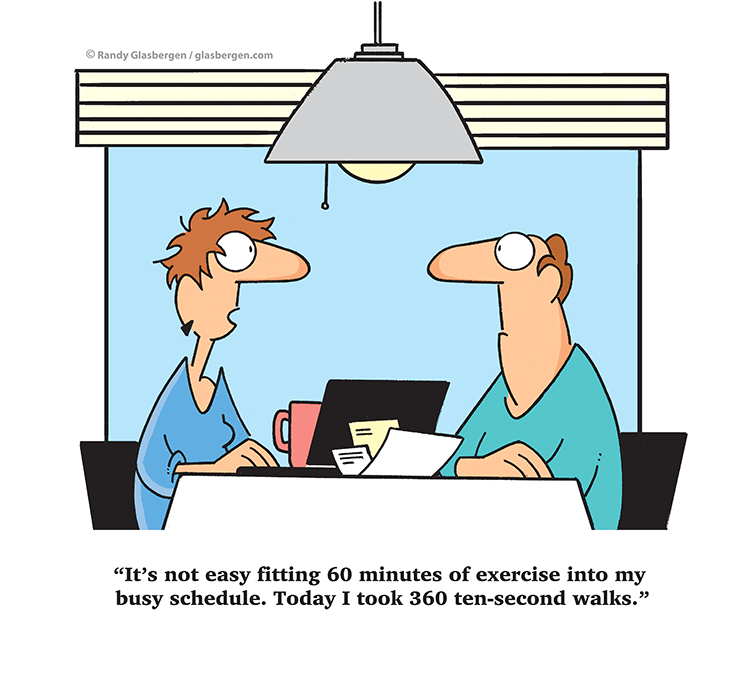 Let's face it - it's not easy to fit in ANYTHING into our busy schedules, especially as venue managers and volunteers. Not to worry, we're back again with some time saving features to help you squeeze productivity out of your time - and a little makeover to one of our pages too!

Let's start with the makeover. Check out your new Verified Applications page, complete with a slide out of applications when you click on them. This means that things are organised in tabs, and you have access to notes, an activity log and guest profile all in one place! No functionality is lost, but the slide out makes way for new tabs to be added in the near future - watch this space.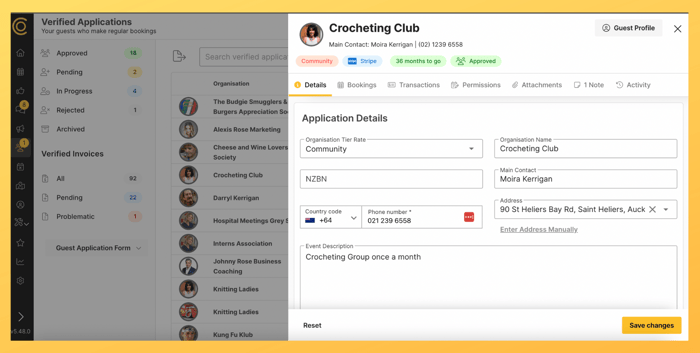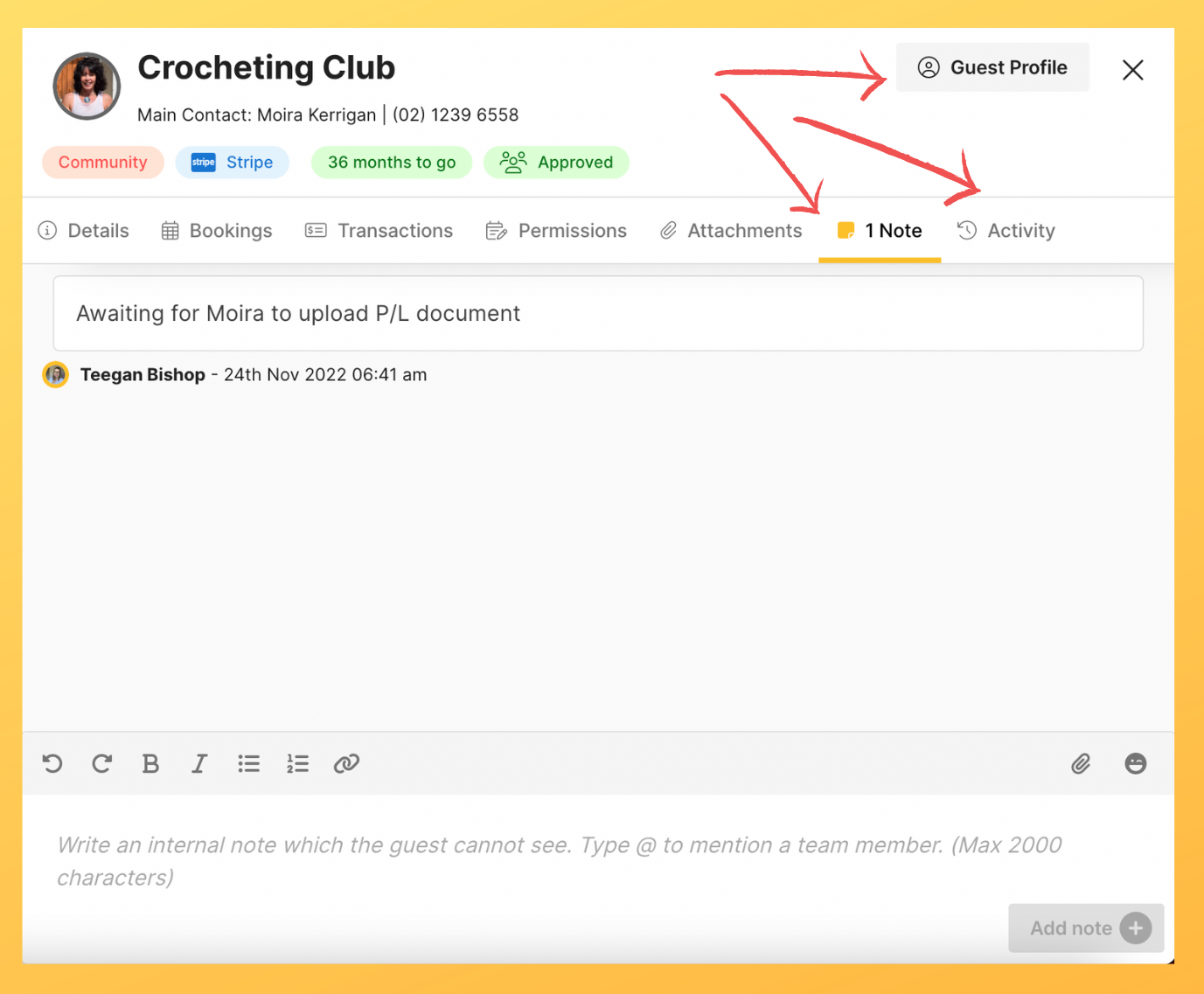 Reports have been given a facelift too! You can now add answers to questions as a column in your reports. Simply create a new report filter or edit an existing one, click 'Configure Options' and find 'Answer to question' in the Available Columns section. There, you can find any question that you've saved and add the answers to your report. You can add answers to different questions one at a time.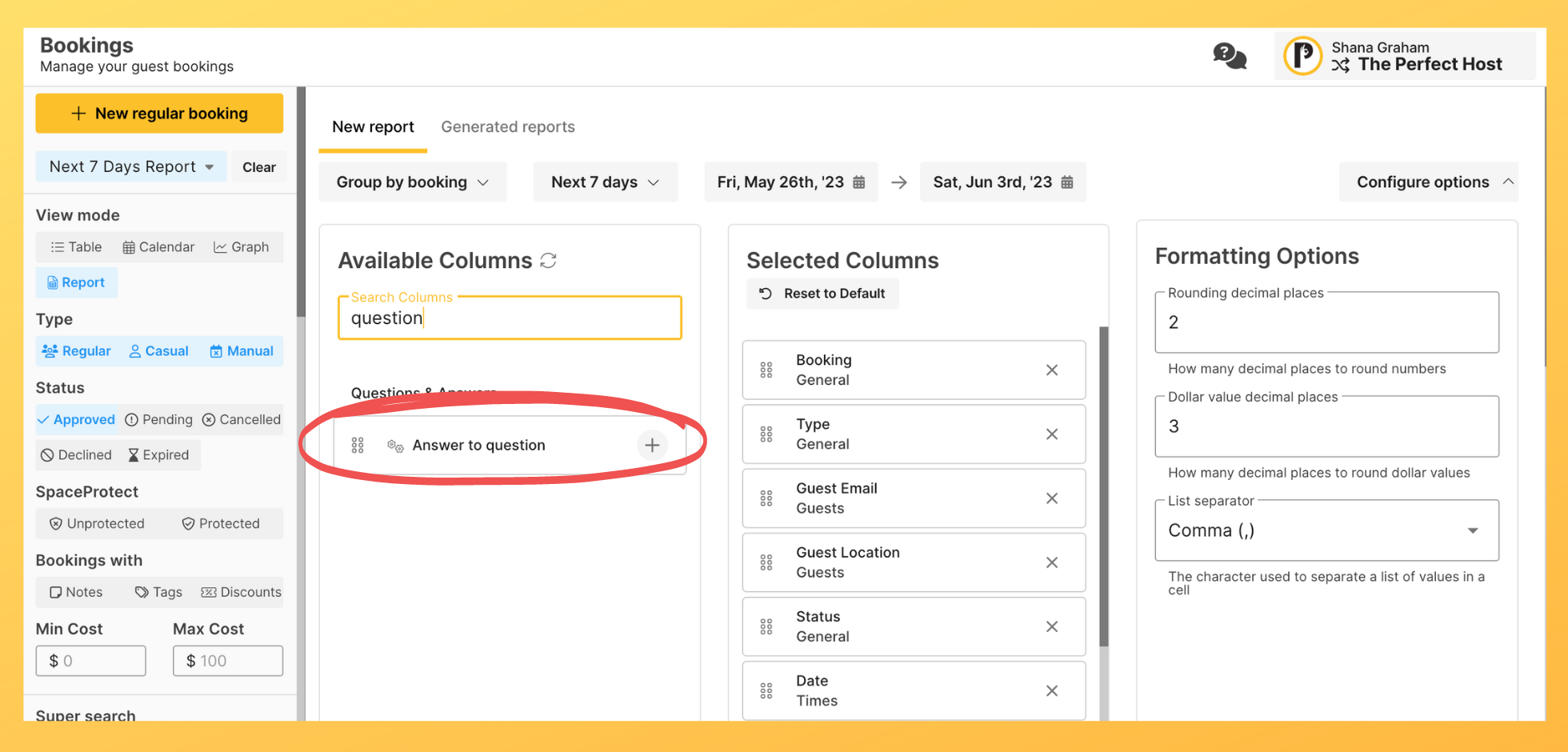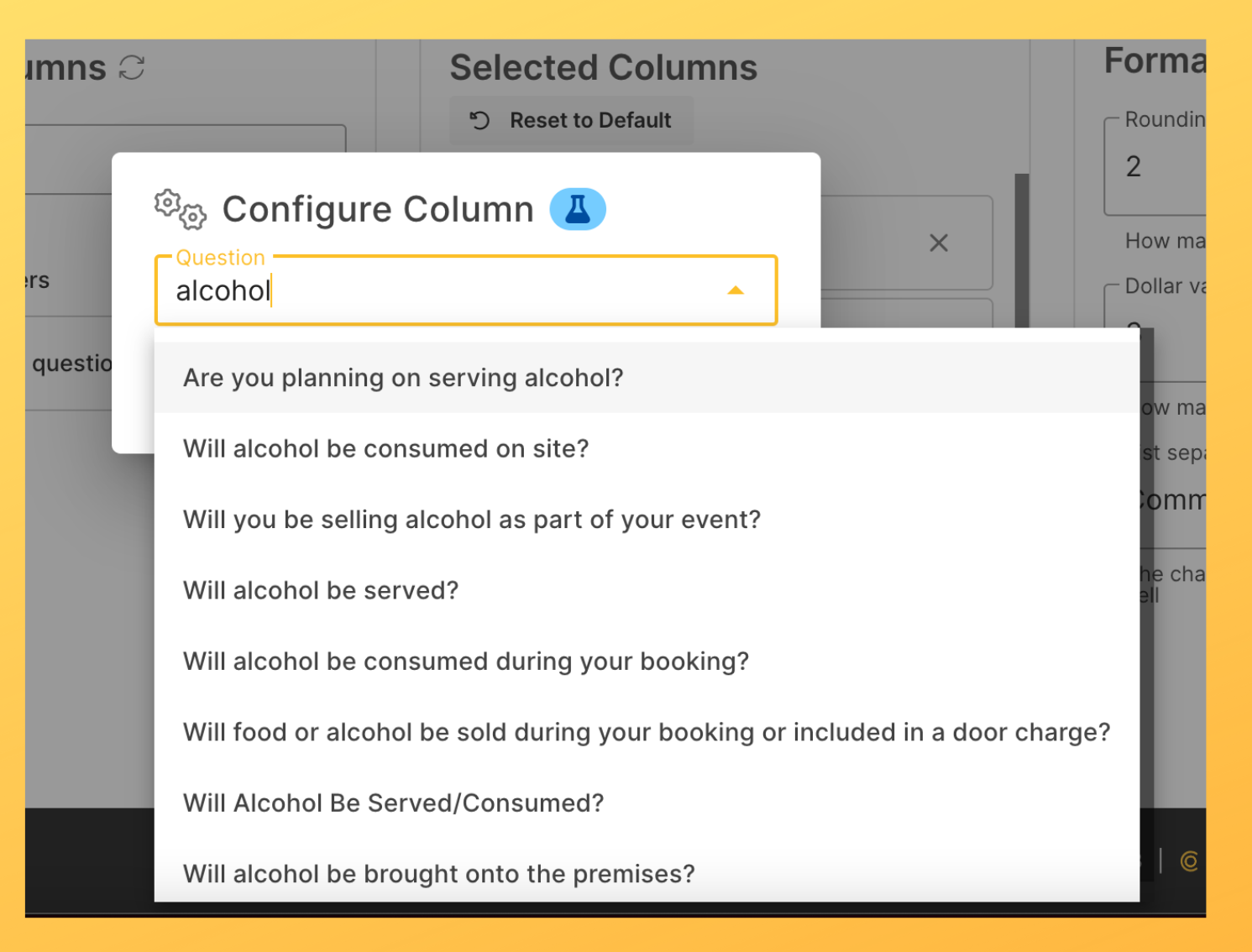 Here's the real time saver - scheduled reports! That's right. You can now schedule reports to be made, when and how often you want. Plus, you can enable these reports to be sent automatically to any email address too! This opens up a tonne of creative solutions, which we will dive into in another blog post. For now, give this new feature a go!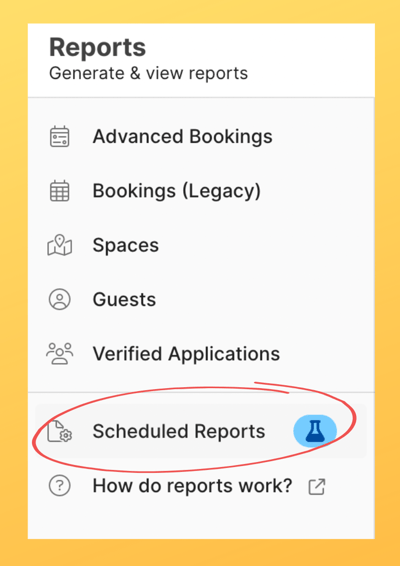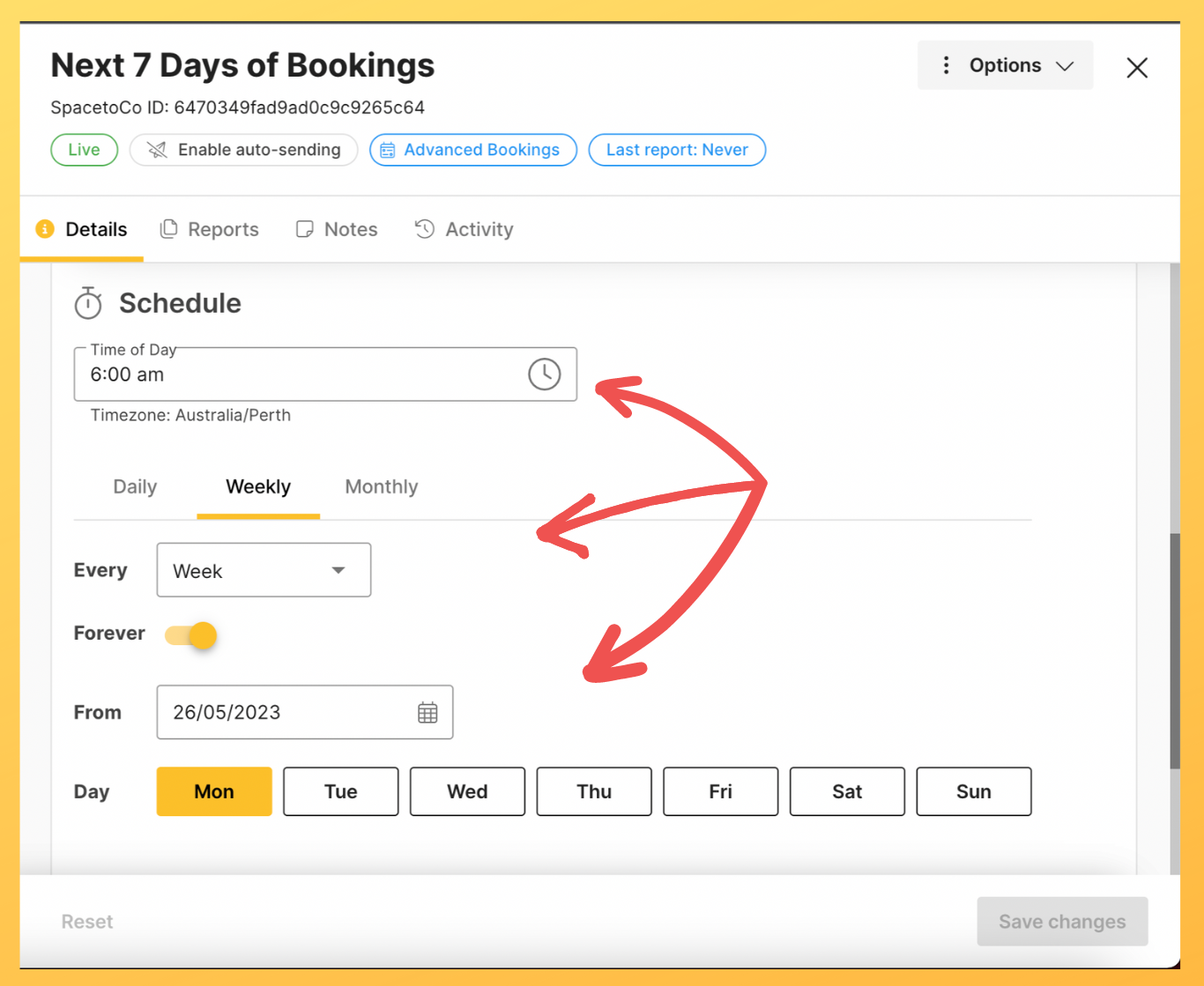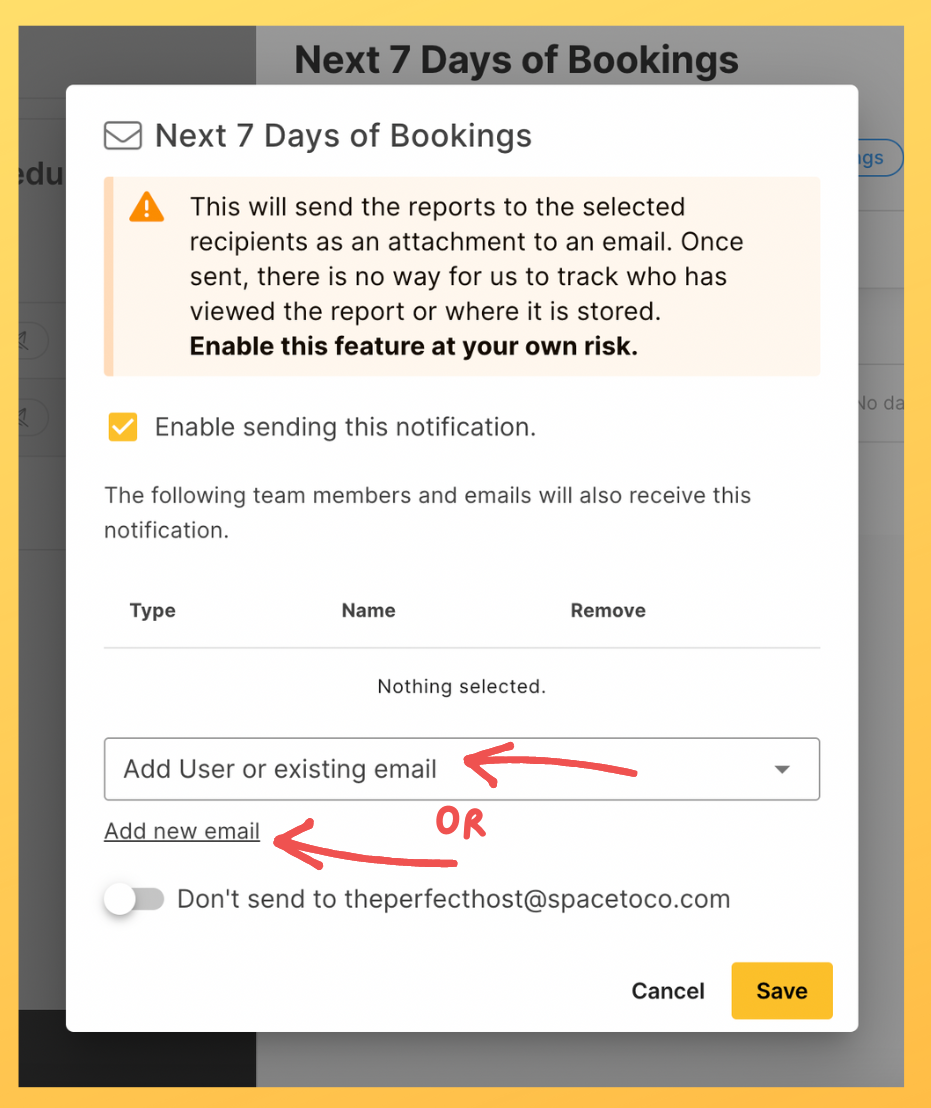 To learn more about these awesome updates, check out the video below and don't hesitate to get in touch if you need a hand!