More walking, Less Traffic
In a world where we all get in our cars to drive into the city for our jobs each and every day, it is difficult to put a dollar value on the economic cost of the 'drive into work' that we engage in each morning.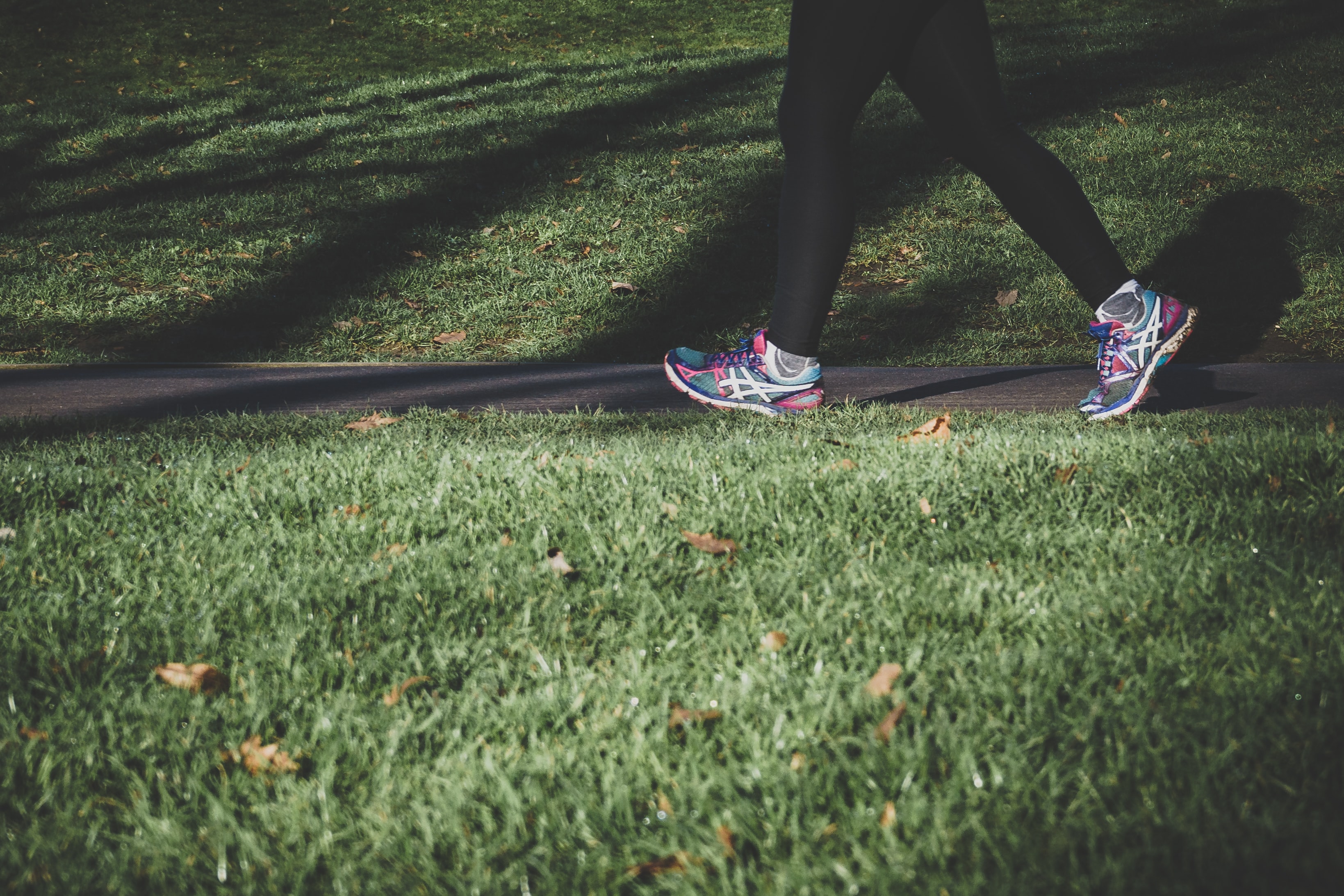 Photo by Arek Adeoye on Unsplash
What we can measure is the number of times we have to fill the fuel tank. For those with more efficient cars, this can be less painful.
What if you started to add up the economic cost of driving into work every day?
Technology offers a unique opportunity to work from home, and as Tim Ferriss, author of the celebrated book, The 4 Hour Workweek would advise, you should have already asked your higher ups for flexible days at work.
Let's dive a bit deeper into the cost of 'going to work'. The real cost is more likely to be the addition of a number of factors:
the car to drive into the city

the parking cost to be in the city

the lunch you have to buy in the city (if you haven't had time to pack your own…)

the clothing that must be in style and suitable for the office environment

the lost time to and from work that could be up to an hour because everyone is on the road at once

the possible health implication as we sit in cars for such a long time each day
When you start to add up these factors, the overall cost of having to go to work in the city can start to really add up!
So what is the solution? Tim says to take a bit of time to work out what aspects of your job can be completed out of the office environment. Is there anything you could be doing from home that could be bunched into a day or maybe two that would mean your morning commute is to the home office and your uniform is your PJs if they are comfortable?
The real challenge will be finding the right place to have formal meetings or to make sure that you stay at work and focussed and not distracted by the laundry basket lurking around the corner.
That is where a service like SpacetoCo is perfect. Need to have a meeting? Book a SpacetoCo location nearby and meet the client there. Have a stroll on the way to your local meeting in a local Space that is quiet, reserved, maybe very beautiful, unique and productive.
This is what working should be - finding the nearby, out of the way location that can assist you to do your work without getting in the car and fighting traffic!