Our Most Popular Guides for Community Venues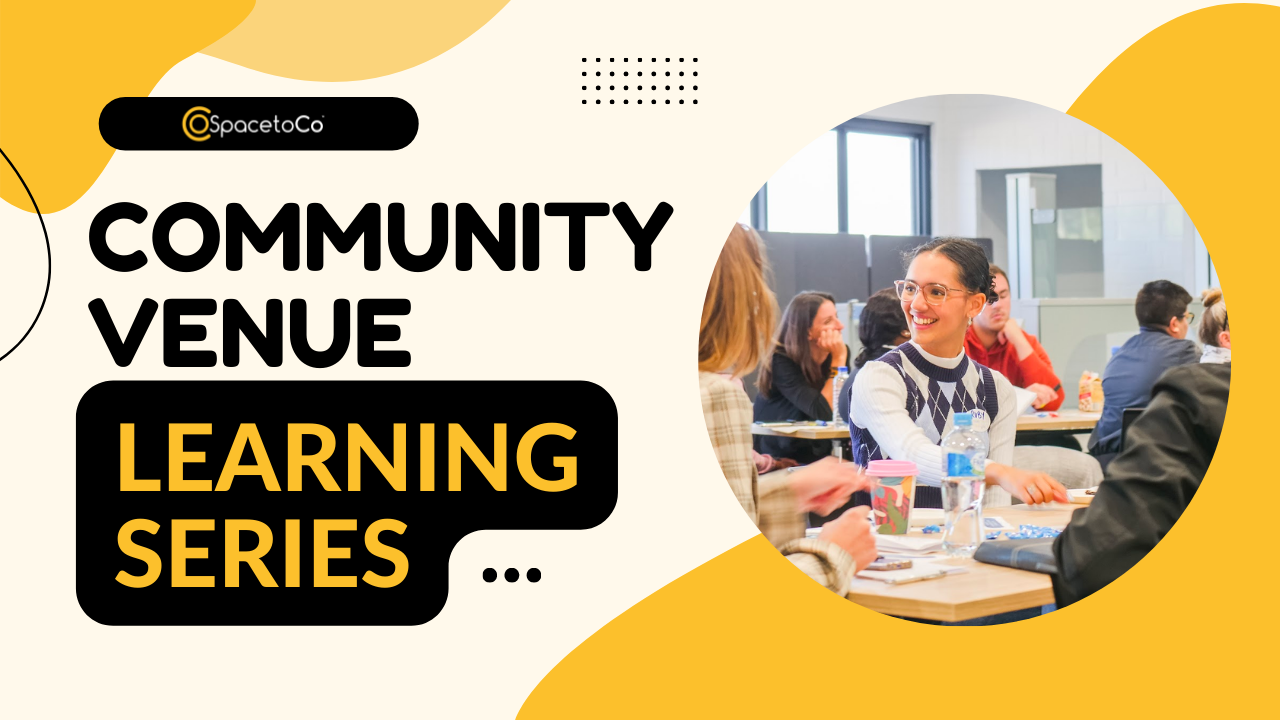 Join our free monthly learning webinar series
Each month we host a free webinar for community topics to share skills, resources and learnings for topics you care about. Come network with fellow venue managers and get heaps of ideas and inspiration to help grow your venue.
Next Session: How to Activate your Community Venue - Aug 11, 2022
Celebrating community venues
Why we think community venues are so important for creating incredible outcomes for our society.
How to approach simplifying fees and charges so you can increase your bookings and automate processes
The case for community spaces to simplify fees and charges to become more accessible and create more revenue.
A practical guide to looking for and looking after volunteers - the helping hands of your organisation
Based in Auckland and looking for a list of grants that could fund your next community project?
Why you should be moving to online bookings. The definitive guide to help you make a change in your centre.
How to use this free Facebook hack to get bookings from your existing page
Want to make it easier to manage bookings at your venue?
SpacetoCo is the best bookings software to help you take bookings online, ditch repetitive admin and grow your bookings!
Venues like yours are seeing 10-30% growth in income and getting hours of time back to focus on the work you want to do. Instead of back & forth emails & chasing invoices....
See for yourself how much easier life could be...
Stories from our Co-mmunity
Watch the Kete Aronui story and learn how to grow a sustainable community arts venue
How do you get return on investment from an online booking system
Watch our community venue partners talk about how they got agreement from their trust lead team to invest in moving to a new system and what the return has been on investing in this change.
Want to find out more about how SpacetoCo partners with community venues like yours?