Zero to hero: How to get bookings ASAP in your community space
Have you got a space that you think could make a bit of income for your business, organisation or charity - but don't know where to get started with sharing it and changing for it?
A big barrier to getting started with space sharing is literally getting started. It can be overwhelming as there is a lot to think about. How will you manage availability? How will people book the space? How do you take bookings online? How much should you charge? How should you describe the spaces?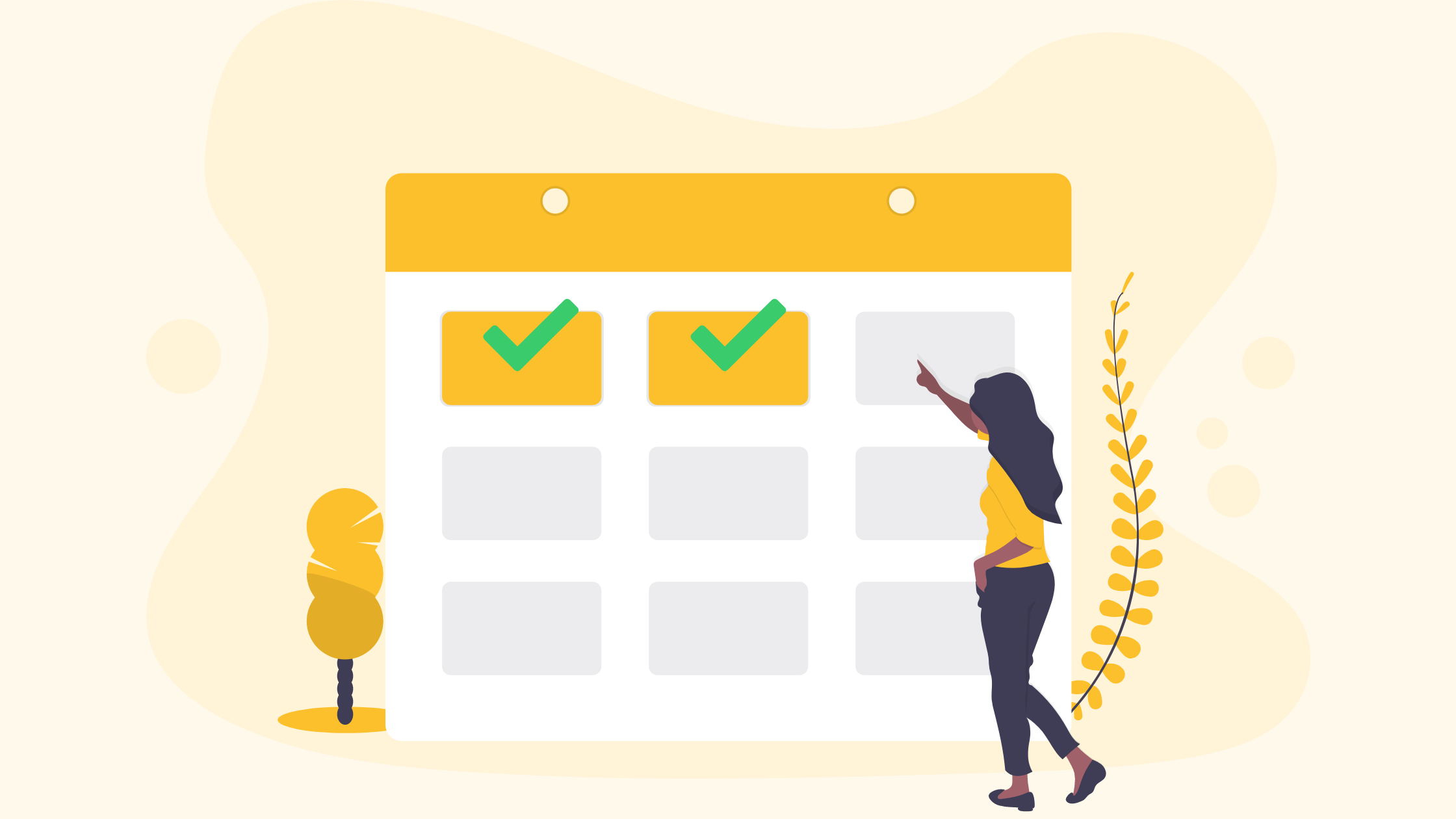 We've worked with a number of spaces that have incredible community facilities that we've helped start taking bookings online - within a week of talking to us. One space we love is
312 Hub in Onehunga Auckland
. As youth lead arts hustle organisation, they have spaces for events, dance, making, creating and even a podcast & recording studio. We helped them list their spaces and they started taking bookings (and making income for their mission) instantly.
It's really worthwhile putting a little bit of effort in to ensure that your community know you now take bookings online, and get them to start booking ASAP. Getting bookings as soon as you're set up is great because:
You start earning cash straight away from your space

Your community get's to know how to use your shiny new booking system immediately

If they see how easy it is to book the first time, they will come back and book again

You get a quick feedback loop on whether what you've set up is what your customers need.
The feedback loop is a really important part of the set up process. The faster you start taking bookings, the quicker you can learn about whether you've got the pricing right, whether the space is set up for what customers need, and you can check your own processes around access and accepting bookings are working. The good news is if you need to update a description or change the pricing then this takes seconds and you can start the feedback loop again for the next bookings.
The 312 Hub did a great job in getting bookings almost immediately after listing their spaces. We've distilled the 4 things they did that helped set them up for success in getting instant bookings for their community space.
4 ways to go from Zero to Hero and get bookings instantly in your community space
Write really comprehensive descriptions.
The number one thing that stops a customer clicking that request to book button is not having enough information to make a decision. The more useful information you can put in your description, the more likely you will get booking requests and reduce unnecessary questions that take up your time.
You should think about including information on:
What type of events work well in your space

Everything the space hire includes

The dimensions, layout and flexibility of the space

How any AV facilities work, whether support is provided and what equipment is available

How you access the space

What's near the space and how you get to it

What your policies are on catering, food and alcohol

What is the purpose and story of your space and who would you love to use it
Get your pricing straight
The more transparent you can be on pricing, the easier it is for customers to know if you fit their budget. You should also be open with what your policy is on discounts or pro bono. If you have a charity discount rate, you can set this up and let people know how they can qualify for this.
We recommend:
Working out your basic hourly price.
Working out what the minimum duration you need bookings to be (e.g. 2 hours or 4 hours).
Deciding if you want to have a maximum fee e.g. full day bookings after 8 hours are capped at 8 hours.
Thinking about what other rates you might need to accomodate e.g. do you have a non-for-profit discount. You can set up a discount code or a top up charge to enable this.
Deciding if you want to have any Free spaces. Free space bookings, for example in a community lounge can be a great gateway to enabling the community to access your space.
Link up your website to streamline bookings
You may already have a website with good traffic from new and existing customers. Help these customers book the space easily and quickly by putting a link or button from your website to your SpacetoCo listing page. Customers love the convenience of being able to book online, and you get to streamline all your booking requests in one place.
Share it on socials
Tell the world how easy it is to book your space now! Share it through Facebook and instagram and remind your followers about the amazing asset you have that they can use. You can make this even sweeter by setting up a limited offer discount code for those that book in the next month.
You can also set up a Facebook Book Now button. It's free and takes your customers straight to your space booking pages. Read about how to add a Facebook Book Now button to your Facebook page here.
Loved these tips? Get a free PDF download to share with your team
here.