5 Top Tips for Increasing Revenue at Community Spaces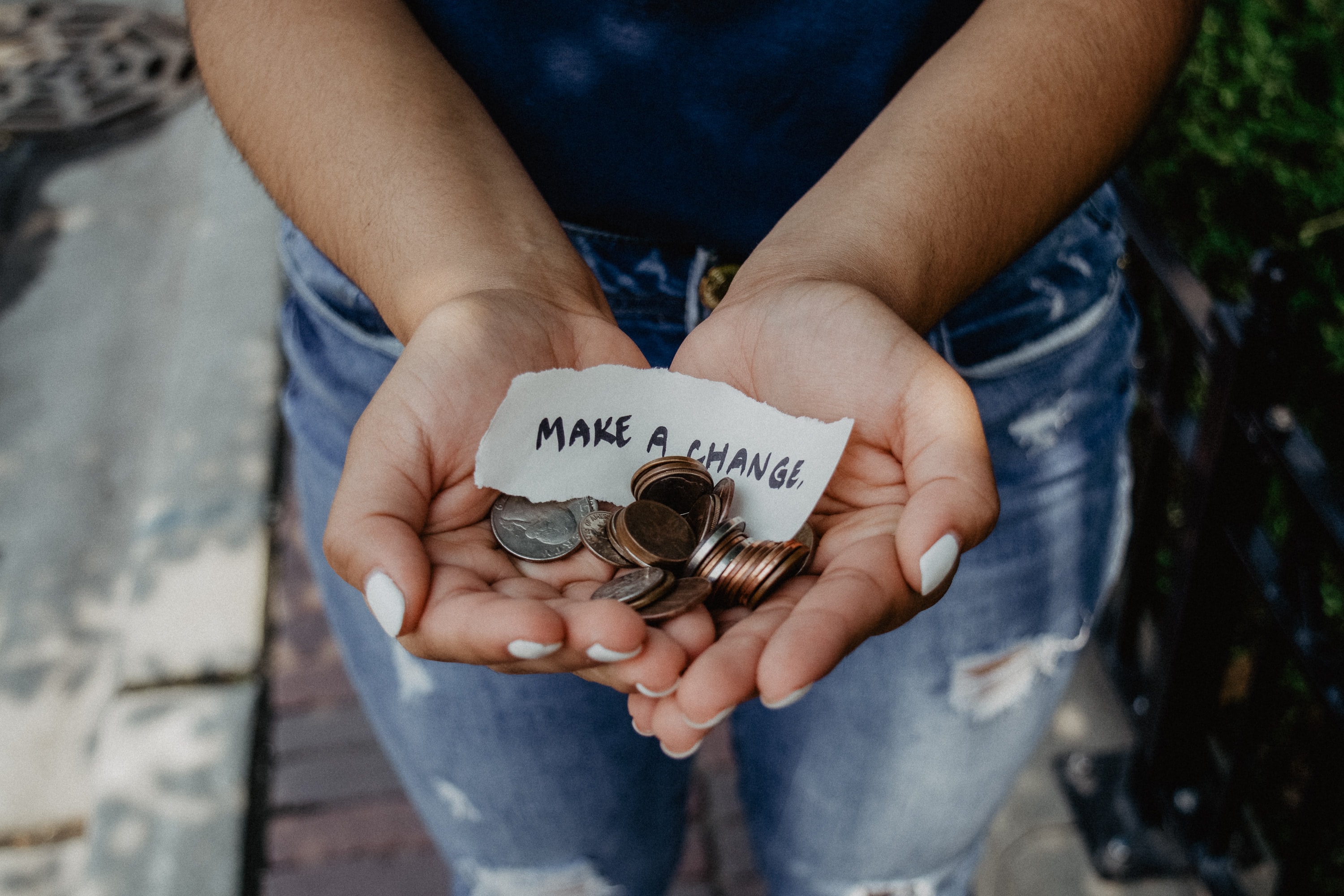 Photo by Katt Yukawa on Unsplash
There are countless ways for community spaces to increase ongoing revenue streams or fundraise for a specific project. However, ideas don't mean anything unless you put them into action! Here's some of the strategies that we've observed from working with community spaces that increase your chance of success.
1. Have a dedicated fundraising person on your committee
This one is at the top for good reason. Committees that have a dedicated role for this are more successful because it's really clear who's responsibility it is to put plans and projects into action. This person should ideally come with fundraising experience, have applied for grants previously and have lots of social and business contacts. If not, just bags of energy and resilience will also work!
---
2. Set a goal
Decide as a committee what you're aiming to achieve. Are you raising a specific sum of money for a project? Or are you looking to grow your annual income? The more specific the better e.g.
We're looking to raise $10,000 to refit a commercial kitchen
We want to increase our annual revenue by $20,000 so that we can employ a part time coordinator
If you're just starting out, the goal could be around getting visibility e.g. We want to understand our monthly revenue and how it trends across the year.
We also recommend that you set a manageable goal and build from there. It's motivating to celebrate success, so make it easy to hit that first milestone and take time to celebrate when you do.
---
3. Make it visible and be clear what the outcome is and who it will benefit
What get's measured get's managed, so once you have a goal it's important to make it super visible in your space e.g. a big thermometer showing progress. The outcome of the goal should be clear so that supporters are clear on who will benefit and why their contribution matters. E.g. We're raising money to start a community garden that will bring local people together and raise funds through produce sold.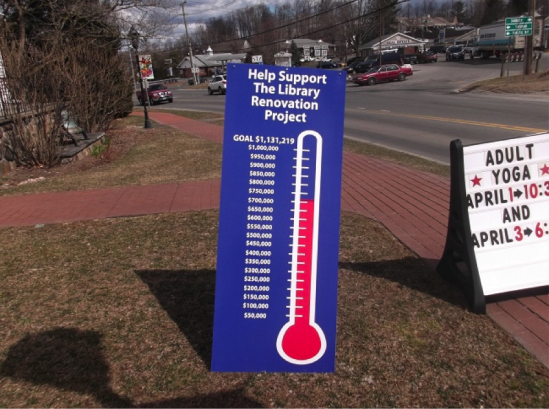 Photo sourced from Pinterest
---
4. Collaborate with people who have been successful and learn from them
Ask around and see who is doing well at this and take their fundraising person out for a coffee. There is so much knowledge out there in our communities for what works and doesn't work, which grants are available and lessons learned. Don't start from scratch! Learn from the best and grow from there.
---
5. Don't put all your eggs in one basket
Not every initiative or project you think up will be successful. So it's good to have several different strategies for how to raise income. It's also good to have a blend of ongoing income and lump sum cash injections, so that you have plenty of options and fall backs when life hits you sideways. #2020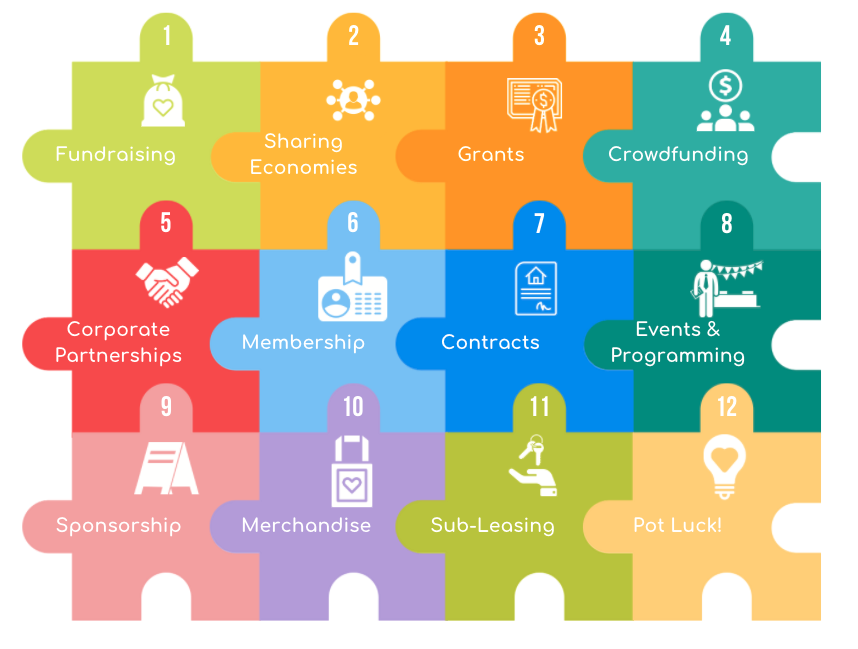 Lastly, remember money is neither positive or negative. It's an energy that can help grow your mission and purpose. Money is not a dirty word in not-for-profit organisations - so make your financial goals a regular part of your committee meetings and processes.
Happy cash raising!