The opportunity for neighbourhood spaces in a 'post-commuting' era
As we moved from L4 to L3 in New Zealand, I was interviewed by Stuff.co.nz what SpacetoCo thought the space sharing opportunities for community centres, businesses and other organisations are in a post Covid world. Now we're adapting to our new normal in L1, I wanted to share some thoughts on whether we've seen signs that these opportunities are real and how spaces can harness them.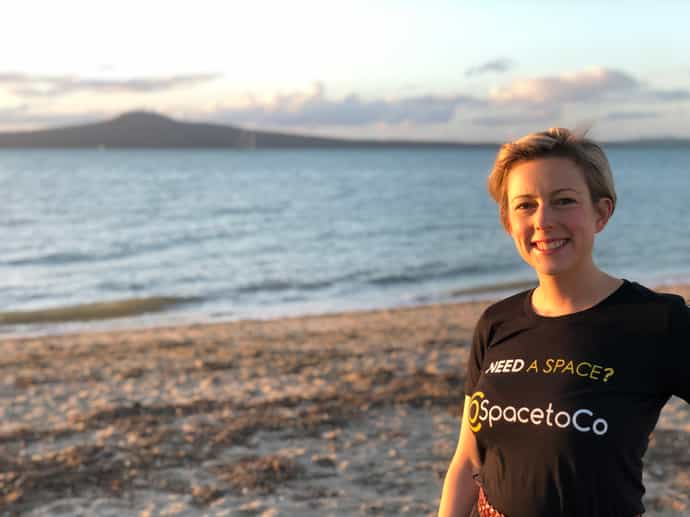 Elle, NZ Managing Director of SpacetoCo was interviewed by Stuff in May.
Back in May, Katie Kenny, national correspondent for Stuff.co.nz,
wrote a great article looking at what the future of office space might look like
in a world where we no longer need to be in the office 9-5, 5 days week. I shared my thoughts on how this might be a great opportunity for neighbourhood spaces and community centres to diversify the events they host to make it easier for people to connect locally.
As (so far) we've managed to contain COVID in NZ, for many people it's back to business as usual. So has anything really changed?
From Post Covid to Post Commute
One thing I loved about lock down, was how quiet the roads were - it was paradise for cyclists, and great to see so many more young families out on their bikes. But as soon as L3 kicked it, it felt like the traffic was almost back to normal, indicating that maybe commuting into the office was reverting to defaults. However, catching up with a few people in the last few weeks, there are promising signs that our working habits are changing for good. I believe that it's positive to unshackle people from commuting to city centres for a few reasons:
Commuting causes myriad issues for traffic jams, emissions and spikes for public transit - and it's expensive

Reducing commutes give precious time back to people for family and community activities

Big busy offices are not necessarily great for productivity

Trusting people to work remotely and in a space that works for them can foster better working relationships and better work outcomes
Although some people have slipped (or been forced) back into 5 days in the office, it's been great to catch up with a few people and hear how they have found a better balance. Being forced to work remotely during L4, helped companies realise they could collaborate and work effectively. This has meant many people are sticking with heading in for a few days, and working from home or locally 1-2 days a week.
I think this presents a huge opportunity for neighbourhood and community spaces to help provide meeting and other facilities for people who are now much more open to connecting locally rather than feeling like it always has to be central. Pre lockdown, central city spaces in Auckland were always oversubscribed and often prohibitively expensive. At a local board meeting on the Waitemata 3 year plan, I spoke to community leaders and organisers who are keen to shift committee meetings to more informal spaces outside of the city to avoid the travel in, and support local businesses. I also caught up with a business hub in Rotorua who are experiencing higher demand for their hot desks as people shift to working closer to home or want a break from their home office and a way to network locally (and get a decent coffee!).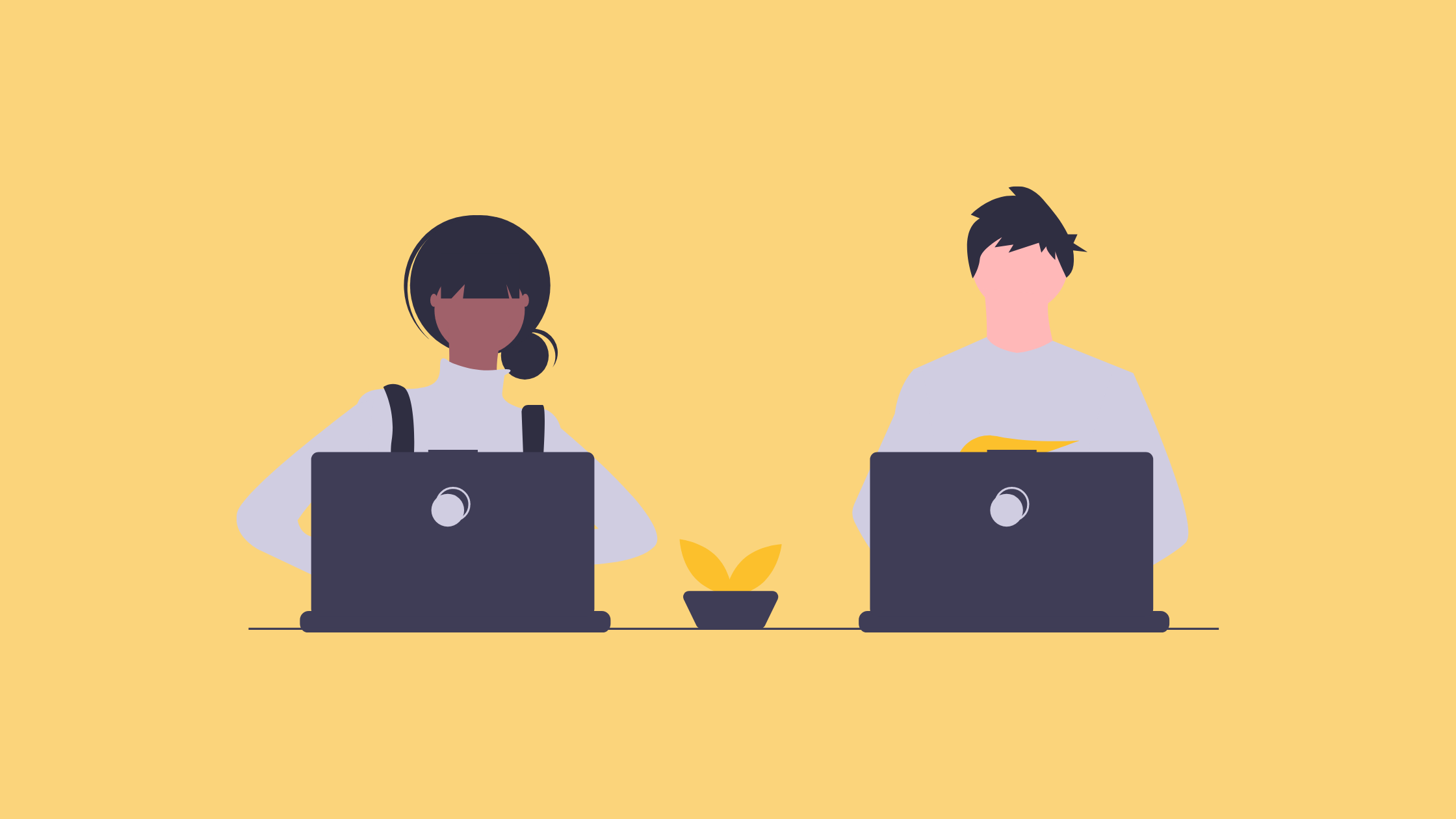 There are many space sharing opportunities for community centres and local businesses.
There are so many ways people can use our neighbourhood spaces:
-Local cafes and pubs with back rooms or function space are great meeting and meet up spaces
-Community theatres and venues are great presentation or workshop spaces for team get togethers
-Community centres and churches have great 1:1 meeting spaces for interviews, counselling and consulting
The benefits of choosing to stay local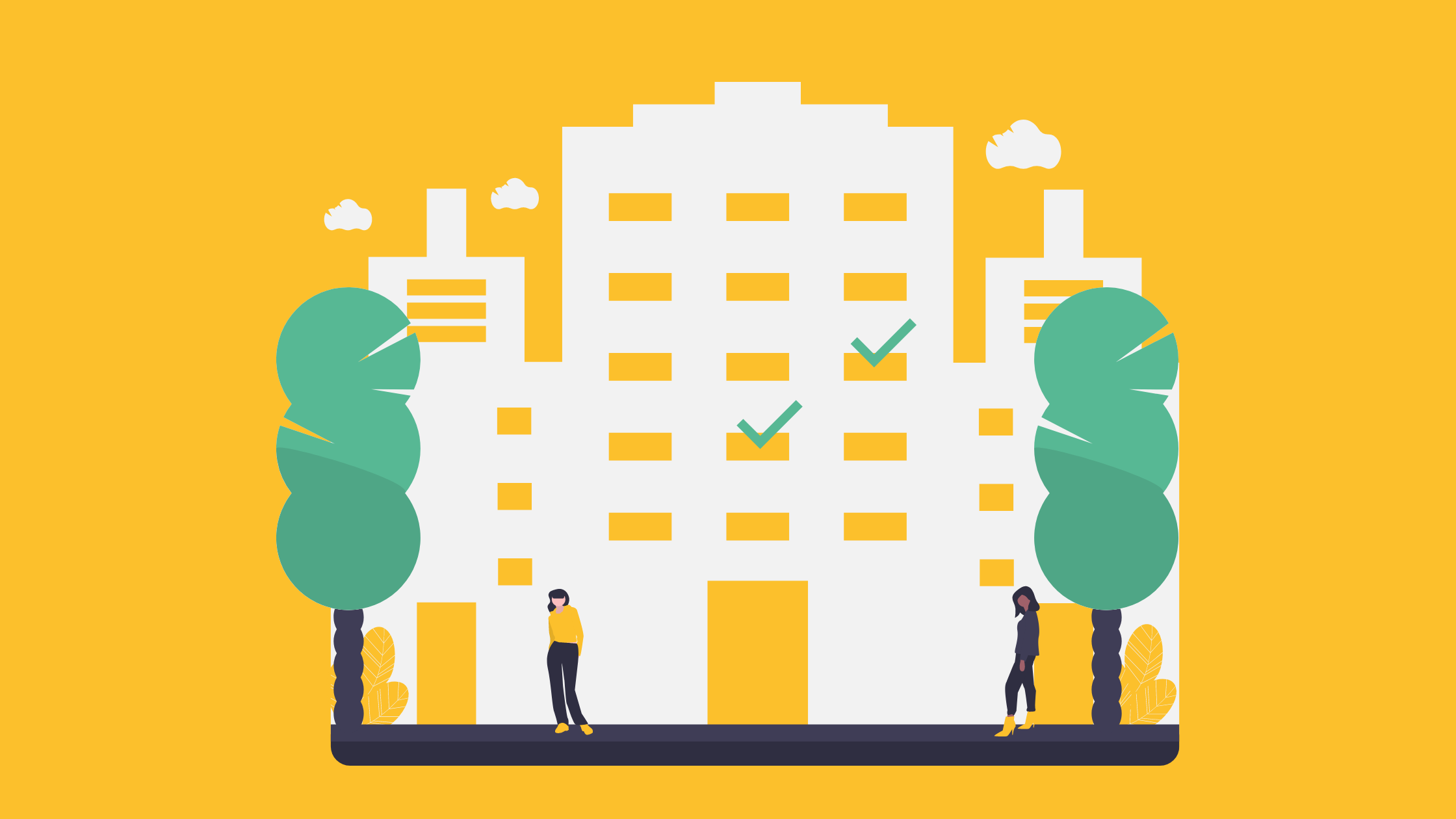 There is unlimited potential hidden in our neighbourhoods for meeting and community spaces.
There are great benefits to choosing local spots for business meetings and workshops.
For individuals:
Feel more connected to where you live

Increase and diversify your network

Spending locally stimulates economic growth in your neighbourhood
For local businesses and community spaces:
Diversification of revenue

More opportunities to use space at 'dead/slow' times

Build broader network of customers and collaborations
The key barrier to enabling neighbourhood businesses and community spaces to support these new ways of working is visibility - how can people find and book these spaces? Luckily that's exactly what we do. Our mission is to open up visibility access to local spaces. What does this mean in practice? It means providing an open marketplace of local spaces that people can search, browse and book. The opposite of this experience is a closed process - where the potential customer has to do the hard work of contacting each space individually, checking availability and pricing. This system does't add value to either party. The customer is frustrated by the hard work involved, and the space is not benefitting from the network effect of being part of a marketplace where people can easily find them.
Our mission is to help spread the word about how we enable this new local way of living, meeting and working. Here's some resources that might be helpful...
If you're a local space that could be a great local meeting spot, you can
learn more
about getting started using SpacetoCo to find and manage bookings.
To read more about the importance of community spaces for connecting communities - including some fascinating true stories about the power of small community groups -
check out our post here.
To read Matt's story of how he funded his holiday to Bali by opening up his yoga business space to the wider community,
click here.