Hidden Warehouse Brings Music to the City of Vincent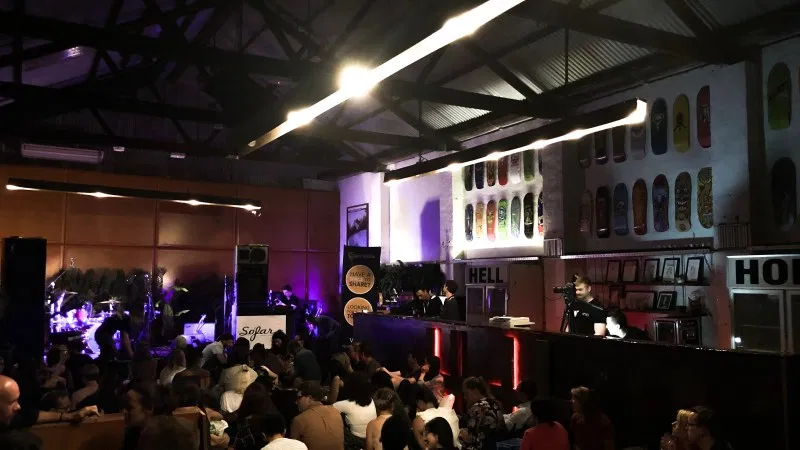 Lonely streets, dim lighting and not a soul in sight - a scene generally associated with the beginning of thriller movie and a situation that any normal person would avoid. But, on a cool Thursday night in March, this exact scene was drawing people from far and wide to experience a secret music gig in a surprising part of the City of Vincent.
Explore City of Vincent's back streets and you might find some amazing spaces
Around the corner from Leederville's bustling Oxford Street, all was quiet on Old Aberdeen Court.... or so it would seem. Any passerby wouldn't suspect that hidden inside the old Number 7 Aberdeen Court warehouse, was nearly 130 people all gathered to enjoy an evening of music. But that was exactly the case on the night of March 30, when SpacetoCo and Sofar Sounds hosted another secret gig in Perth.
Opening the night was Alexis Naylor with her soulful stylings on the keyboard and ukulele. Her original music had the crowd transfixed. Alexis was an amazing first act, which set the trend for the rest of the evening.
Chris Mapstone's band followed Alexis and between the three band members, they played five instruments, including a conga drum and didgeridoo! Their music style tapped into the soulful meditative genre, lulling the crowd on a musical journey.
The final act of the night was Jack Runaway; another three-person band with an alternative rock kinda vibe. Think Temper Trap or Snow Patrol and you'd have a good ball-park idea of their signature music style. It wasn't just their music that made them a great act to end the night; their stage presence, jokes and banter left the crowd in stitches between songs.
A great venue is part of the night's success
Part of the experience of going to a Sofar gig is not knowing where it's going to be – this is where SpacetoCo.com comes in. From the outside, Thursday's venue probably doesn't look like much but walk inside, and it's a whole different story. From walls plastered with skateboards and street art to an alleyway lined with paper lanterns, this space was definitely a classic case of "don't judge a book by its cover". Who knew this great is venue tucked away in the City of Vincent?
Finding hidden space gems like the old Number 7 Aberdeen warehouse, is part of what makes SpacetoCo, well, SpacetoCo. Searching out lesser-known spaces around Perth, not only adds to the Sofar Sounds experience but gives attendees a chance to explore parts of Perth they didn't even know existed!
So, next time you're looking for an interesting space, why not do what Sofar Sounds did and check out SpacetoCo to see what hidden gems you can find? The City of Vincent in particular, is full of surprising spaces.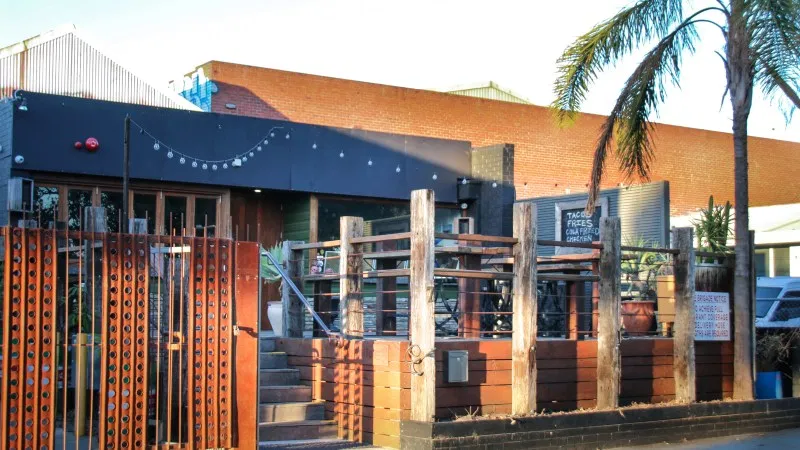 Francine van den Berg manages Customer Experience at SpacetoCo.
SpacetoCo collaborated with Sofar Perth to bring about the gig — more SpacetoCo/Sofar collaborations are planned.